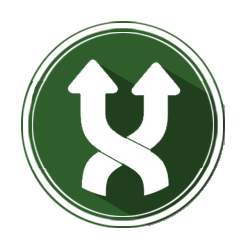 Cross Sell
Create Unlimited Cross Sells on your Clover Pos or Clover Mini
Description
Cross Sell is now free – Take advantage and lock in the free subscription –
By setting up specific trigger items you can receive a pop-up encouraging employee and staff to sell additional products. The fact that you're telling them about other useful purchases shows that you understand their needs and care about their satisfaction.
Customers' needs are better met
Increase customer satisfaction
Increase sales
This app offers the following subscription tiers
.
Cross Sell is now free – Take advantage and lock in the free subscription

Please e-mail or call now and mention "Free Demo." We will help set you up for free for 30 days so you can get access to all the features.
You can start accepting Online Orders as early as today.
Don't want to call or e-mail?
You can also send a text message.
925-234-5554
[email protected]