Research has shown that most new restaurants fail within the first year. Obviously, the first reason could be a lousy location but sometimes even after having a good location restaurants fail because there are a lot of other factors that play an important role in the restaurant industry.
Why do restaurants Fail?  
Lack of adaptability.

Too little or no marketing.

Not working on customer convenience.

Not getting enough repeat customers.

Not paying attention to customer feedback.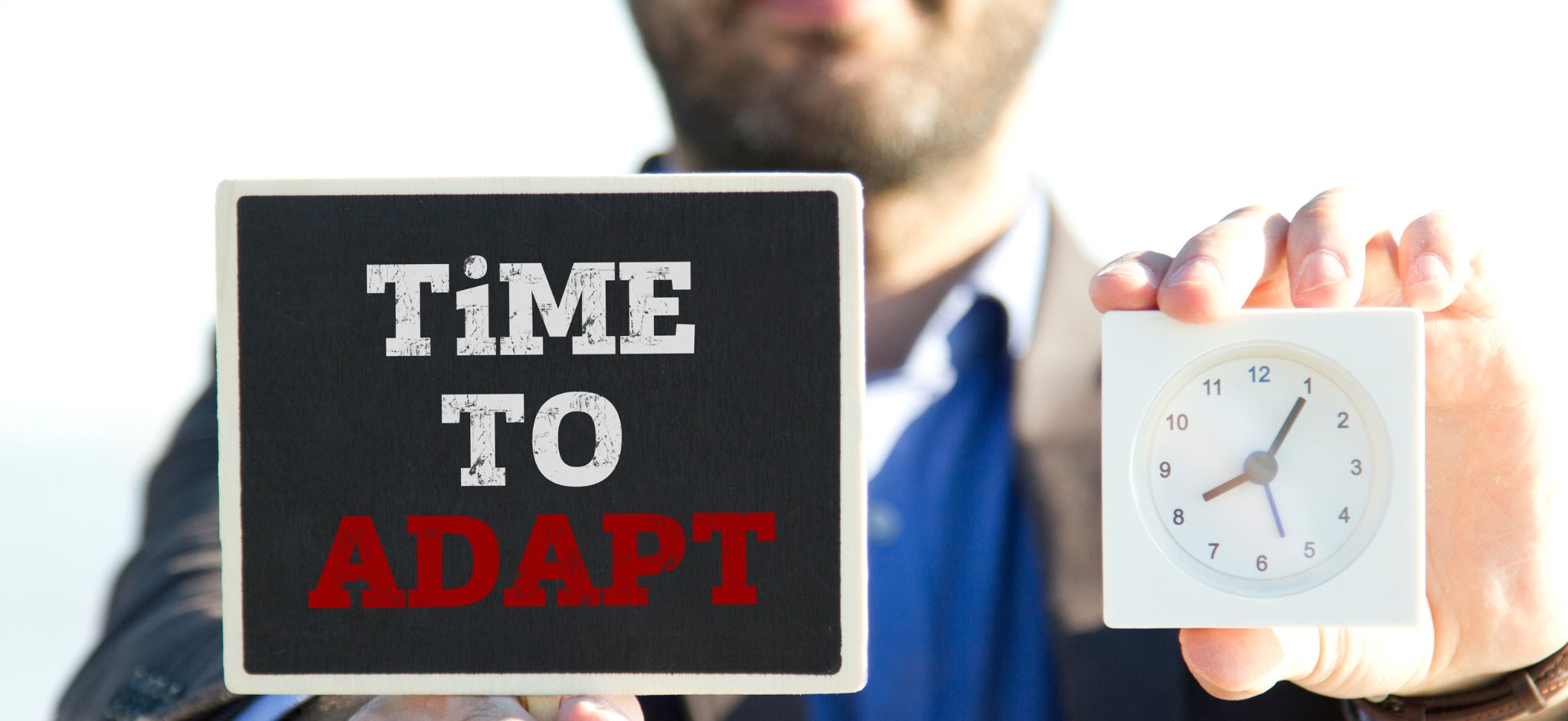 Lack of adaptability.
If you're a restaurant owner and still rely on traditional ways then you're missing out a lot.  You may have heard about the restaurants that were in the family from generation and failed because of not adapting the new ways to attract the new generation. Restaurants that don't adopt the latest measures are doomed to fail because, in this digital era, adaptability has become the watchword of business.
Things like going online by having your own branded iPhone/Android App can do wonders for your restaurant business. In short, it can double your sales as you'll get customers both ways online and offline in addition to that you can also offer curbside delivery services. It would not be wrong to say it will be a game changer for your restaurant.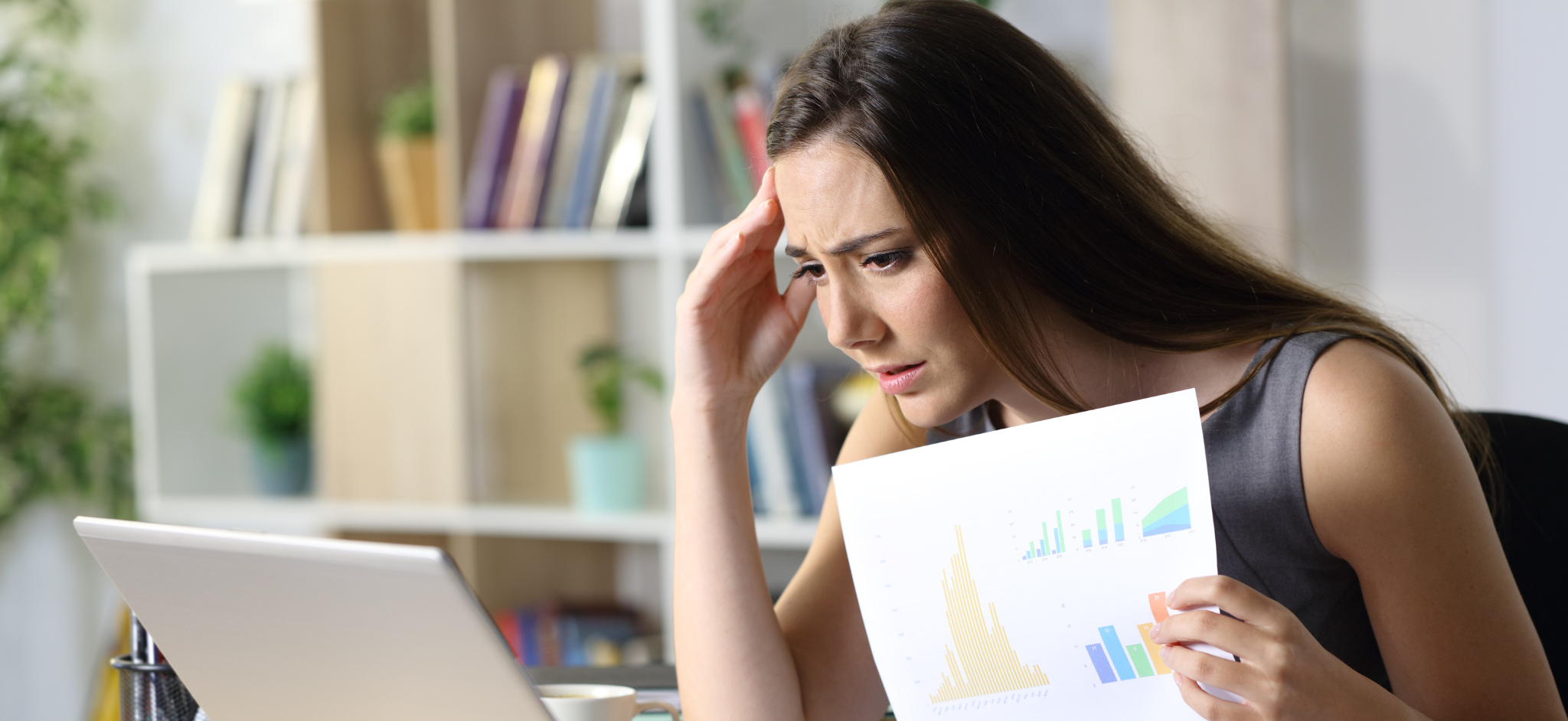 Too little or no marketing.
Not paying attention to marketing can be a reason for a restaurant business to fail as these days marketing has become a necessity for businesses. 
You can promote your restaurant via social media marketing which will help you reach millions of food lovers nearby. You have plenty of options to market your restaurant in this digital era. Like Local SEO, Facebook Ads, Google Ads, etc.
Local SEO.
Local SEO will help you appear in search results when nearby people search for keywords such as Best restaurants near me, restaurants near me, Places to eat nearby, etc. Read more about local SEO. Click Here
Facebook Ads. 
Facebook paid ads will help you reach nearby food lovers in a completely different way such as, You can target people based on their Interests, Demographics, Behaviours, and a lot more. Read more about Facebook Ads. Click here.
Google Ads.
With Google Ads, you can promote your restaurant video ads on YouTube or you can also go for the search ads like you can target some restaurant-related or food-related keywords, and when people search you'll appear. Google Ads Optimization.
Need help with your restaurant social media marketing.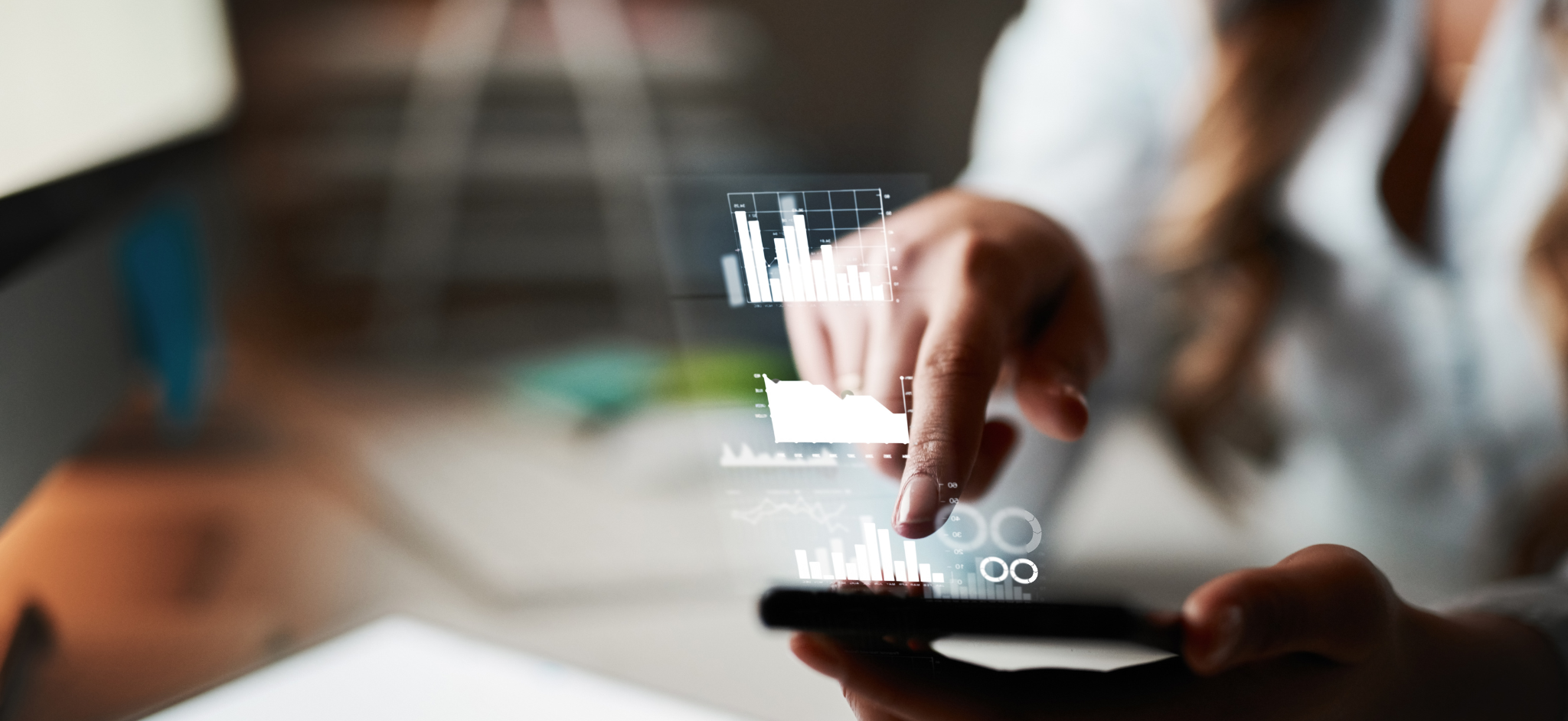 Not Working on Customer Convenience.
Not taking the right action at right time can make you face problems. These days everything is shifting online, People love to order online as sometimes it's convenient for them so If you don't have an online ordering page or app then you're missing a lot of customers.
Having an online ordering page or app will help you retain customers who love your food but can't visit regularly. If you're a clover POS user then you can find an app called Smart Online Order it'll help you in online ordering other than that you can contact us if you want your own branded iPhone/Android app which will seamlessly integrate with your Clover POS and prints directly to your Clover.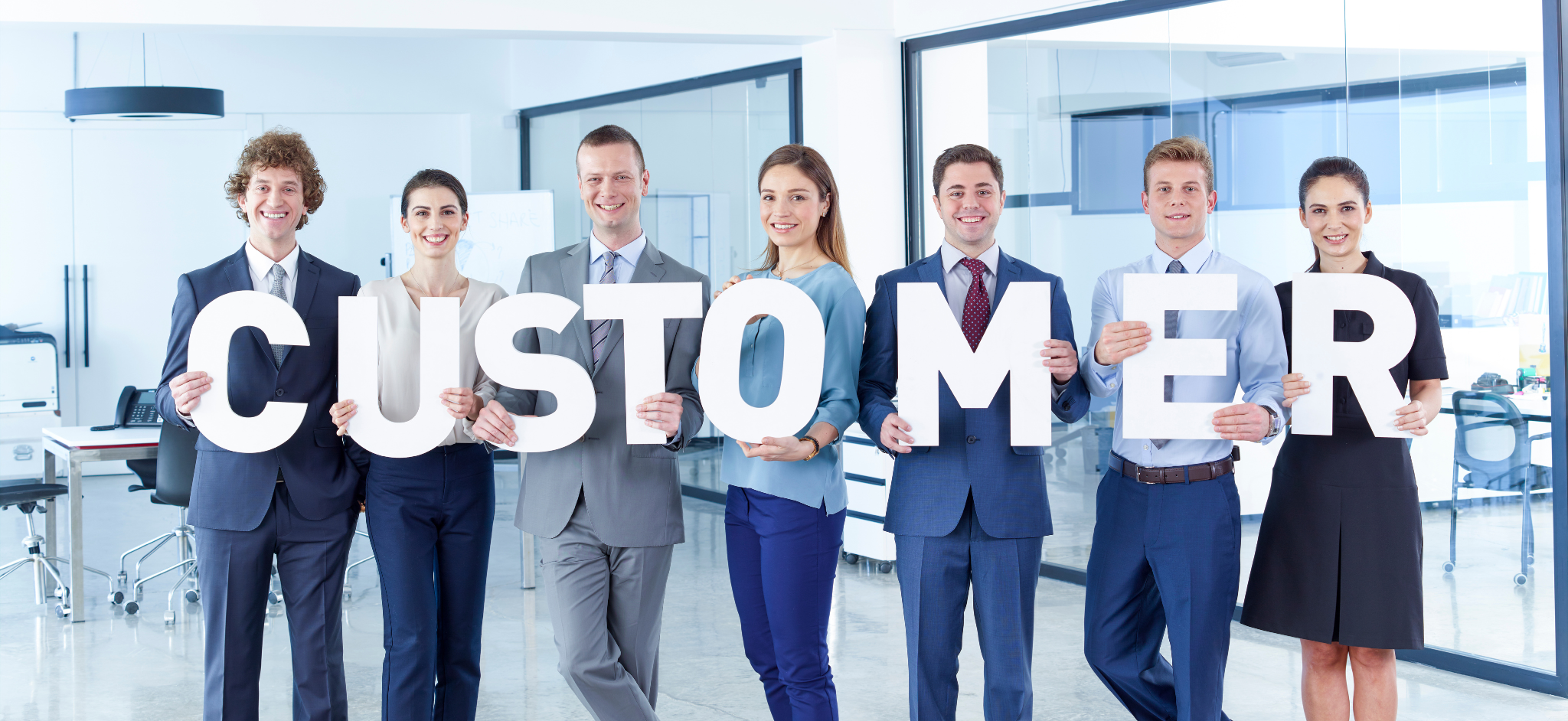 Not getting enough repeat customers.
If you don't have loyal customers then there must be something you're doing wrong. Repeat customers keep your revenue steady and help increase profit and they'll also advertise your restaurant via word of mouth. You can create loyalty programs to keep your customers coming back. Loyalty programs will help you build strong customer relationships. Research shows that a repeat customer spends more than a new one so it's better to focus on keeping them retaining your loyal customers along with working on bringing new ones.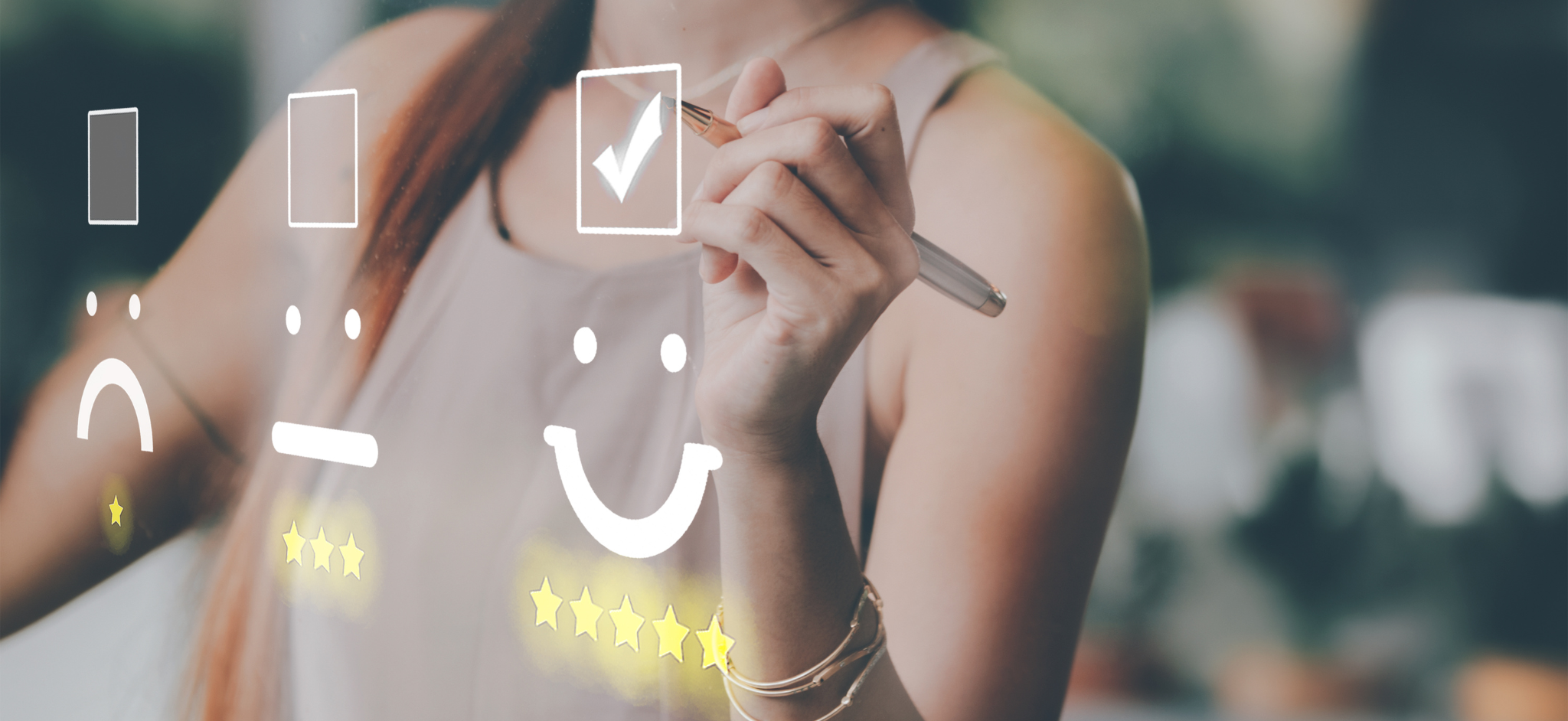 Not paying attention to feedback.
If you're not paying attention to your customers' feedback then you'll eventually lose a lot of customers. Feedback from customers will help you improve your restaurant while maintaining a strong bond with your customers. It's essential to work on feedback if you want to earn customers' loyalty. Also if you don't take customer feedback into consideration it'll affect your online presence.