While scrolling social media you might have seen a lot of people promoting different brands and telling you the benefits of several products or services etc. They're basically social media influencers who promote businesses with the help of their social media fan following. Influencer marketing can be very beneficial for restaurants. This way you can encourage more people to visit your restaurant and if you've an online ordering system, you can also ask them to order online. If you're a restaurant owner and want to take your restaurant online so that people can easily order your food online, you can contact us. Click Here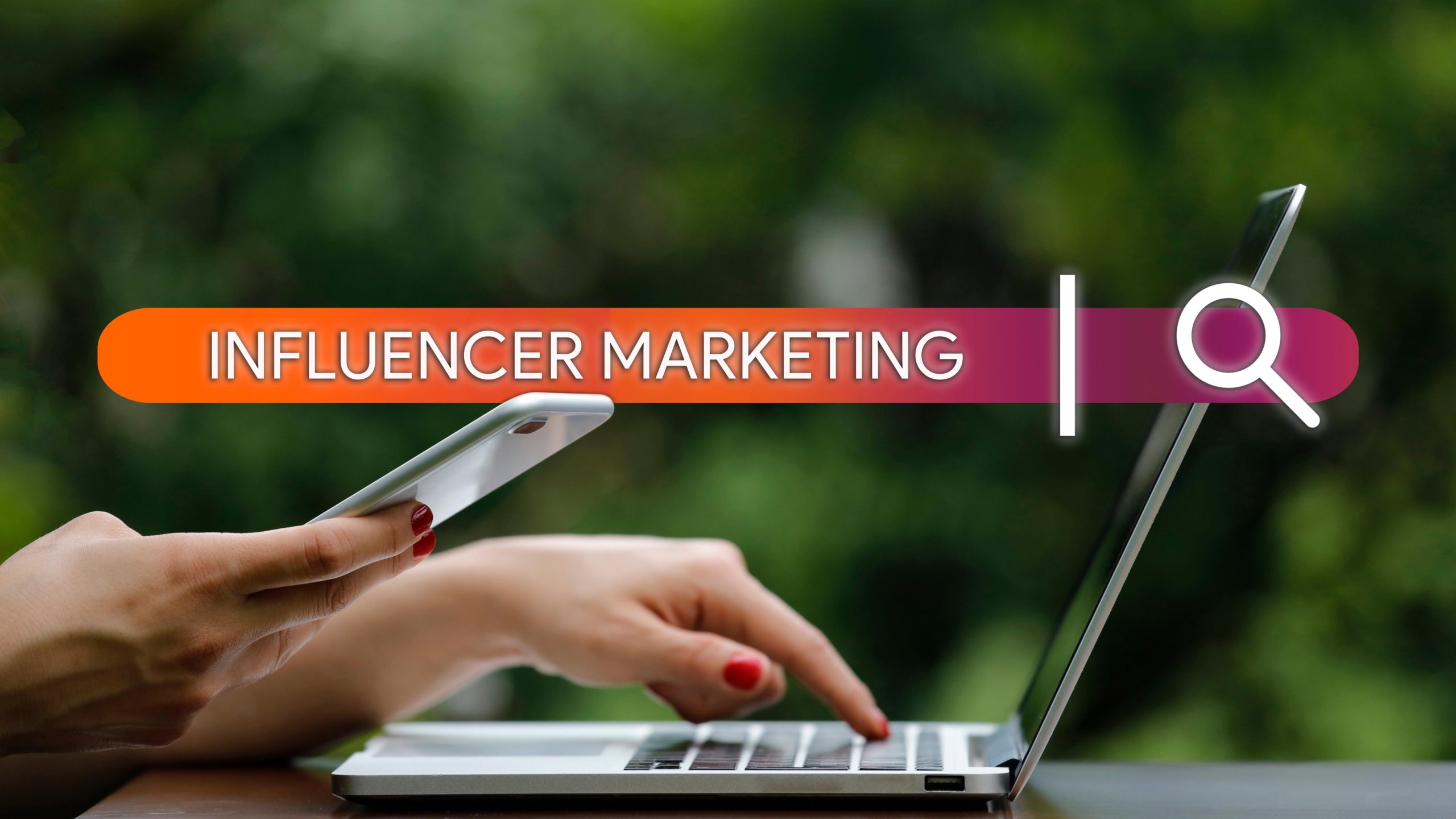 What is Influencer Marketing?
Influencer marketing is advertising with the help of influencers so that you can get exposure to their fan following. These influencers have decent social media fan following , so whenever they suggest something people are more likely to take interest. There are two kinds of influencers: Macro and Micro Influencers. Micro Influencers usually have less following but the good thing is that they might promote your business in return of free gifts. On the other side Macro Influencers have a good following and they usually charge for the promotion.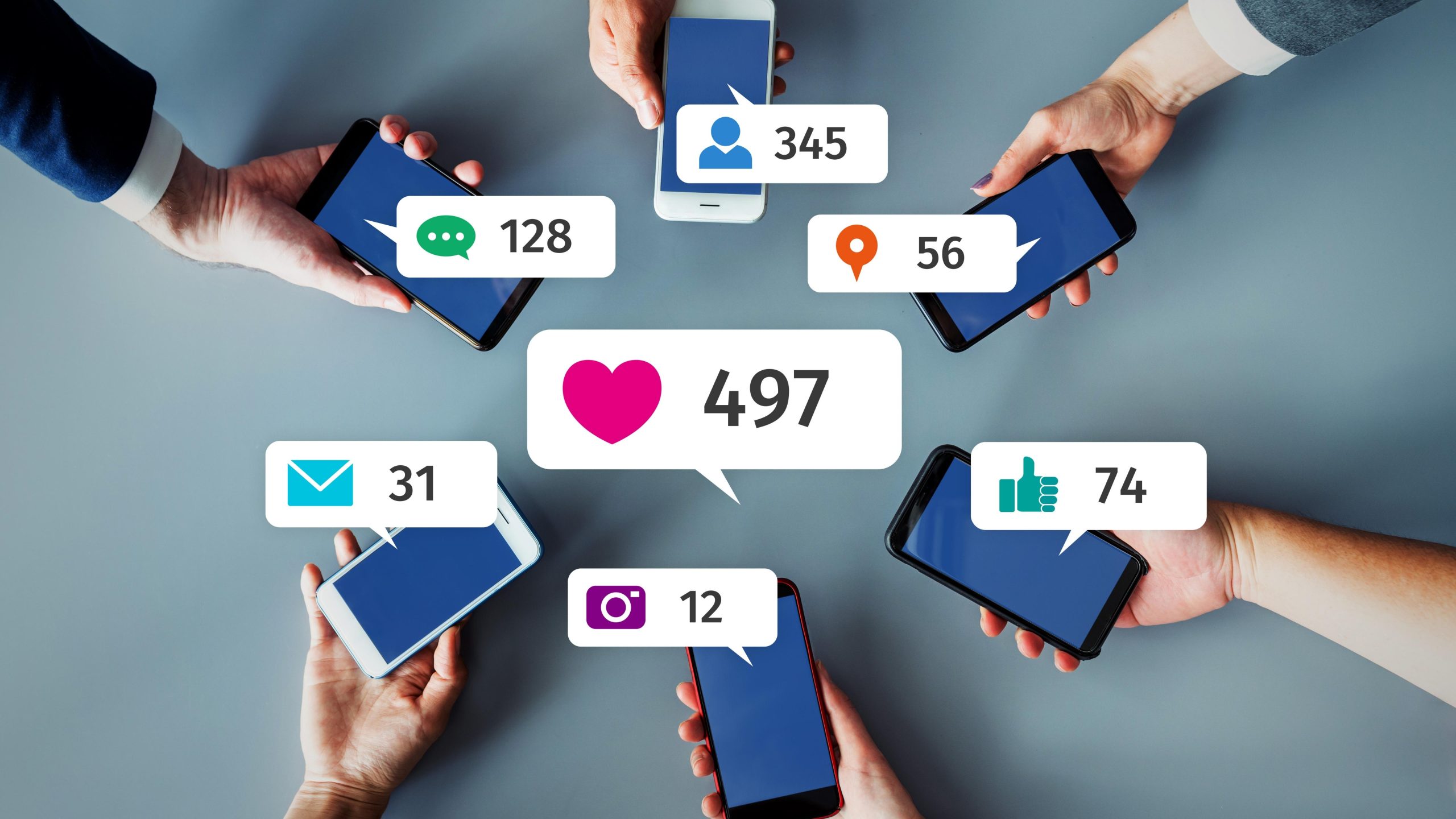 Benefits of Influencer Marketing.
 Increase brand awareness and reach
Influencer marketing helps to increase brand awareness and reach of your restaurant because social media influencers already have a fan following in their accounts where they will promote your restaurant and you get exposure to a lot of new people.
Build trust
Their audience already trusts them, building trust can be easier with influencer marketing. 
Increase sales
You will get exposure to a lot of new people which can also help you in increasing your restaurant sales.
Cost-effective & Saves Time
You can just offer some gifts to micro-influencers in return for promotion, I would say it can be one of the cheapest and most effective ways of marketing. Also, you don't need to do anything, influencers will do everything on their own, so it can also save a lot of time.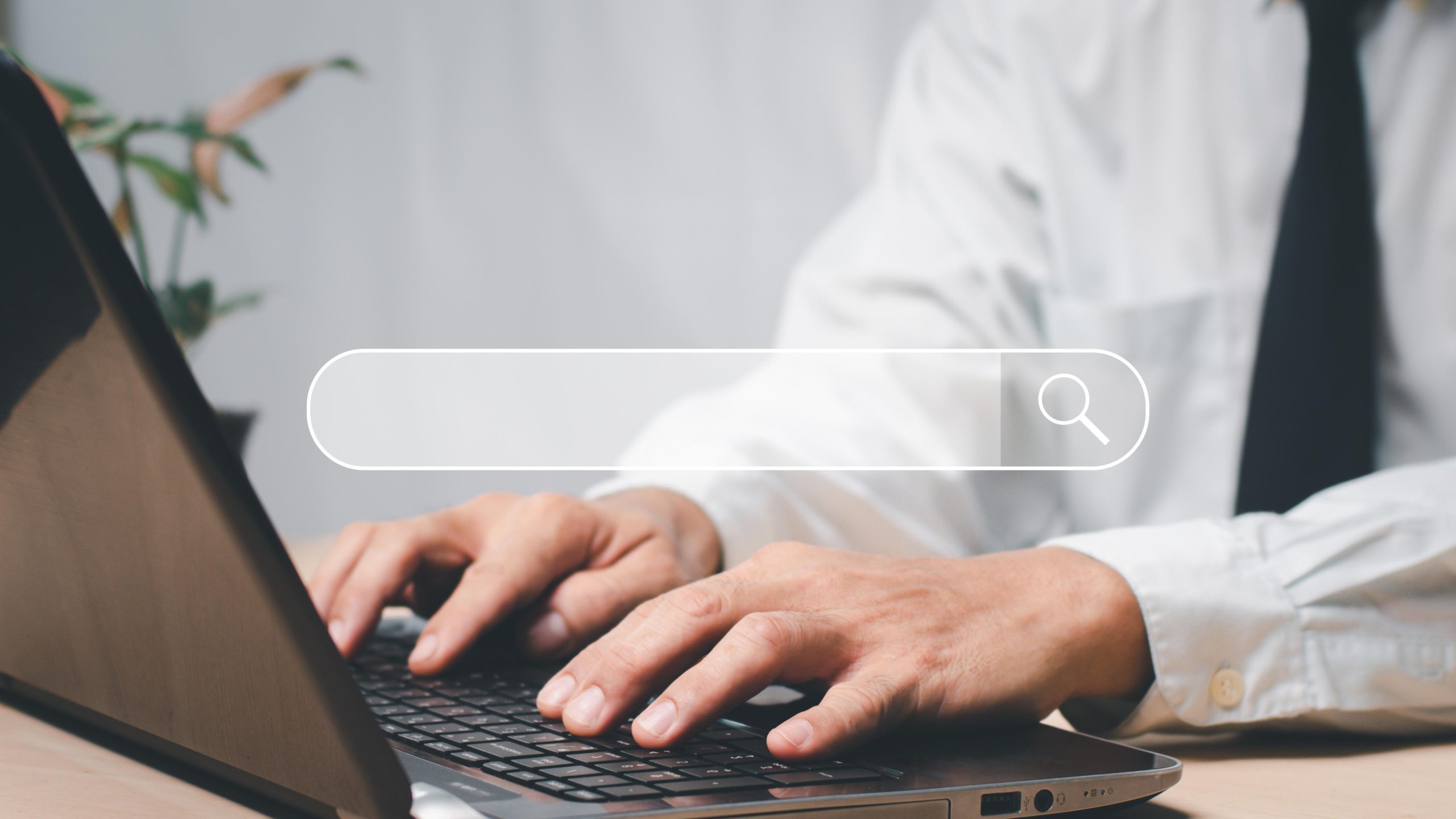 How to find influencers?
You can find suitable influencers by doing a bit of research on social media and can directly message them to let them know about your offer. Another option is that you can use a lot of websites to find influencers in your area. Like #Heepsy is a site to find influencers worldwide and there are a lot more.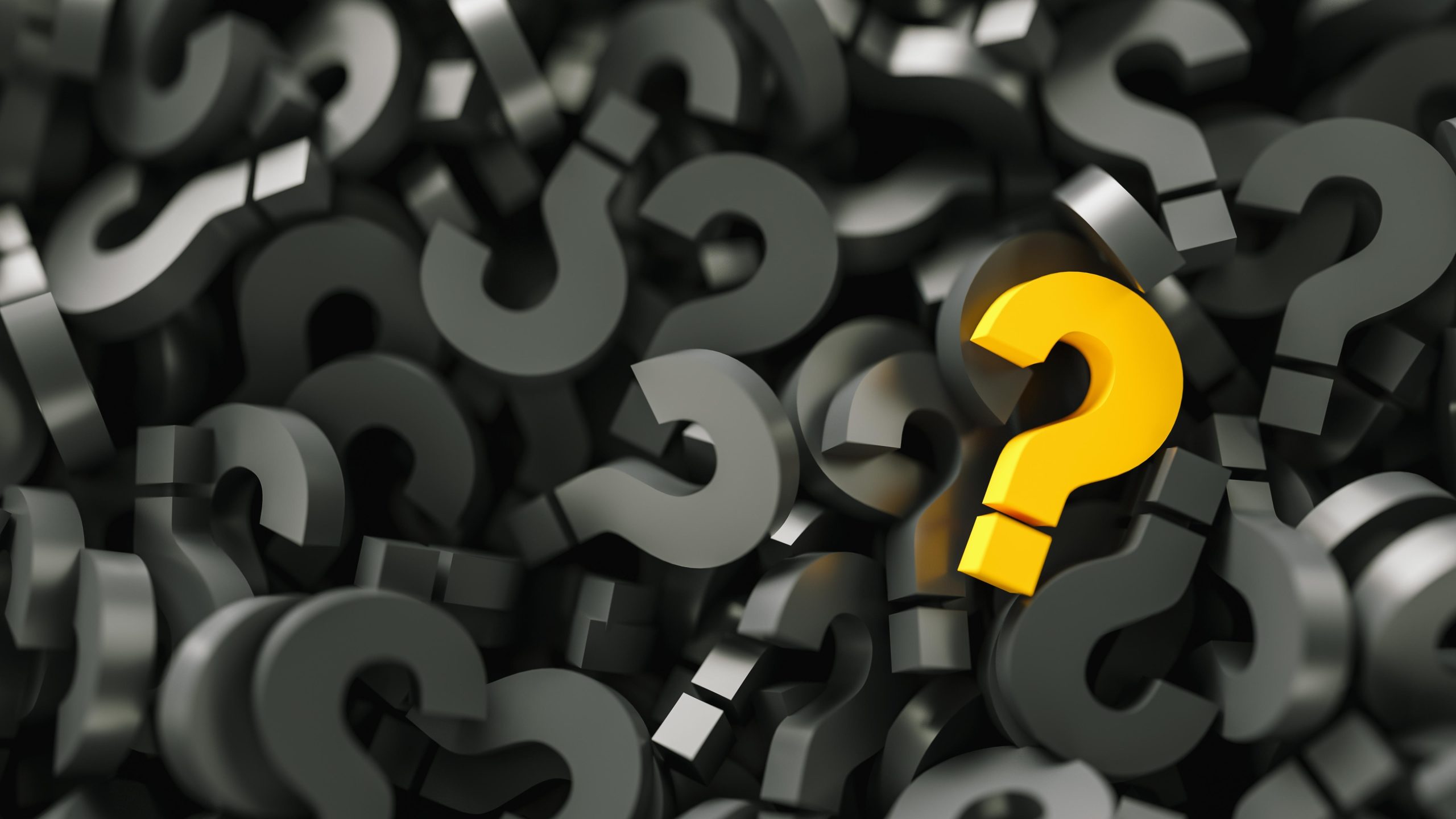 Why Influencer marketing?
I would say why not. It's cost-effective, saves time, suitable for any business, increases sales, builds trust, etc. Restaurants can get a lot of benefits from influencer marketing. Influencers will encourage people to visit your restaurant. A lot of restaurants are doing influencer marketing and are getting huge results.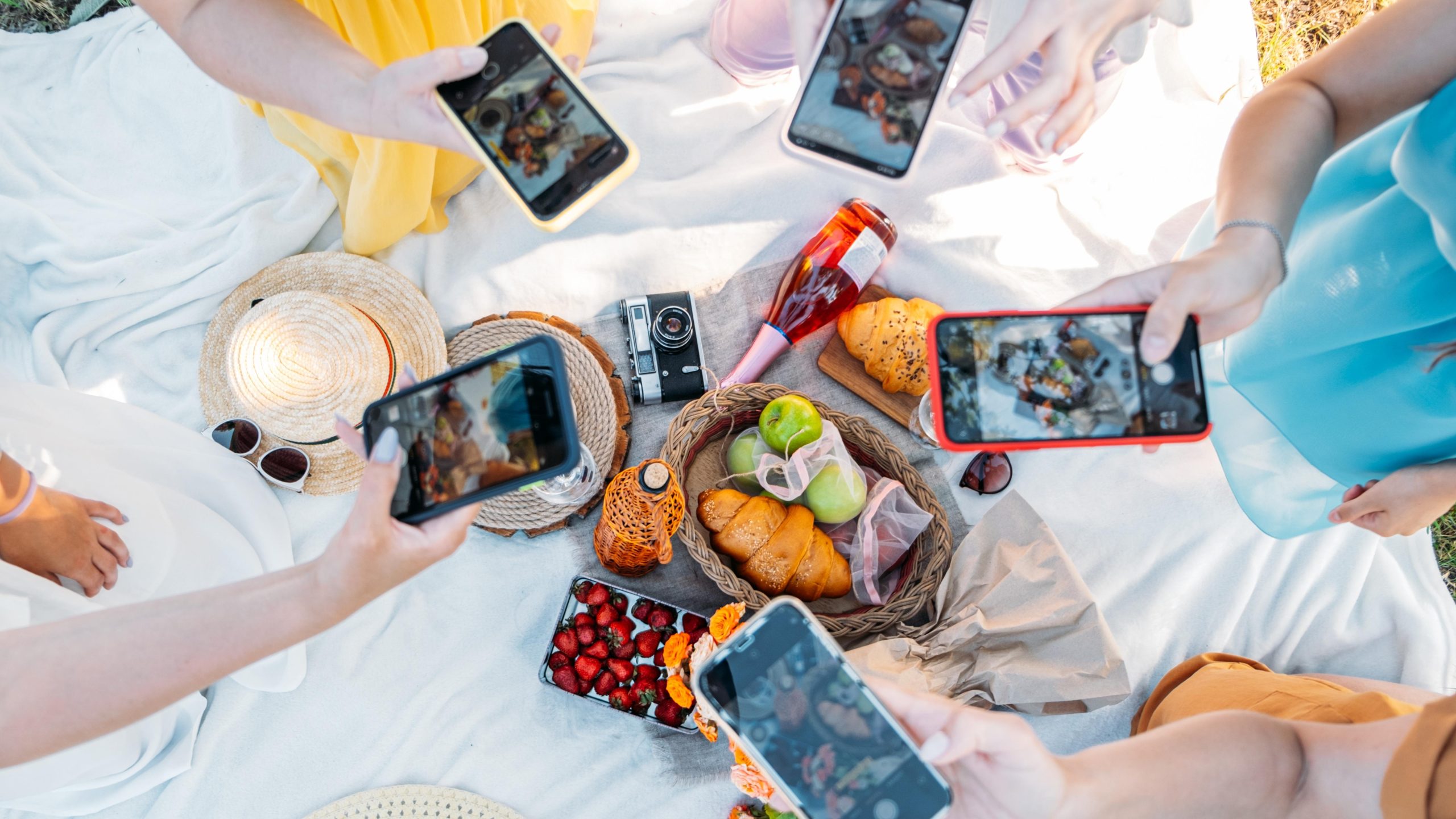 Good Content.
Another useful benefit is that you'll get some good content. Because when you hire influencers for promotion they'll create content to promote your restaurant on their pages. Later on, you can use that content in your marketing campaigns.
Let Zaytech help you.
If you're a restaurant owner and want to grow your restaurant.  Let Zaytech help you. Contact the Zaytech representative to schedule your meeting. Click Here