These days everybody is going online, bringing automation to business. When it comes to restaurants. In the past, there were a lot of problems where you had to manually record orders and stuff that was time-consuming and hard to do. Also marketing your restaurant was tough and costly at the same time. But nowadays there are a lot of options you can choose whether It's marketing or bringing automation like: you can make a branded app for your restaurant, also devices like clover POS now making things easier where you can accept payments from credit cards manage your orders and stuff and you can set up a branded app for clover device which help you stand out from the competition and can help you grow your business faster.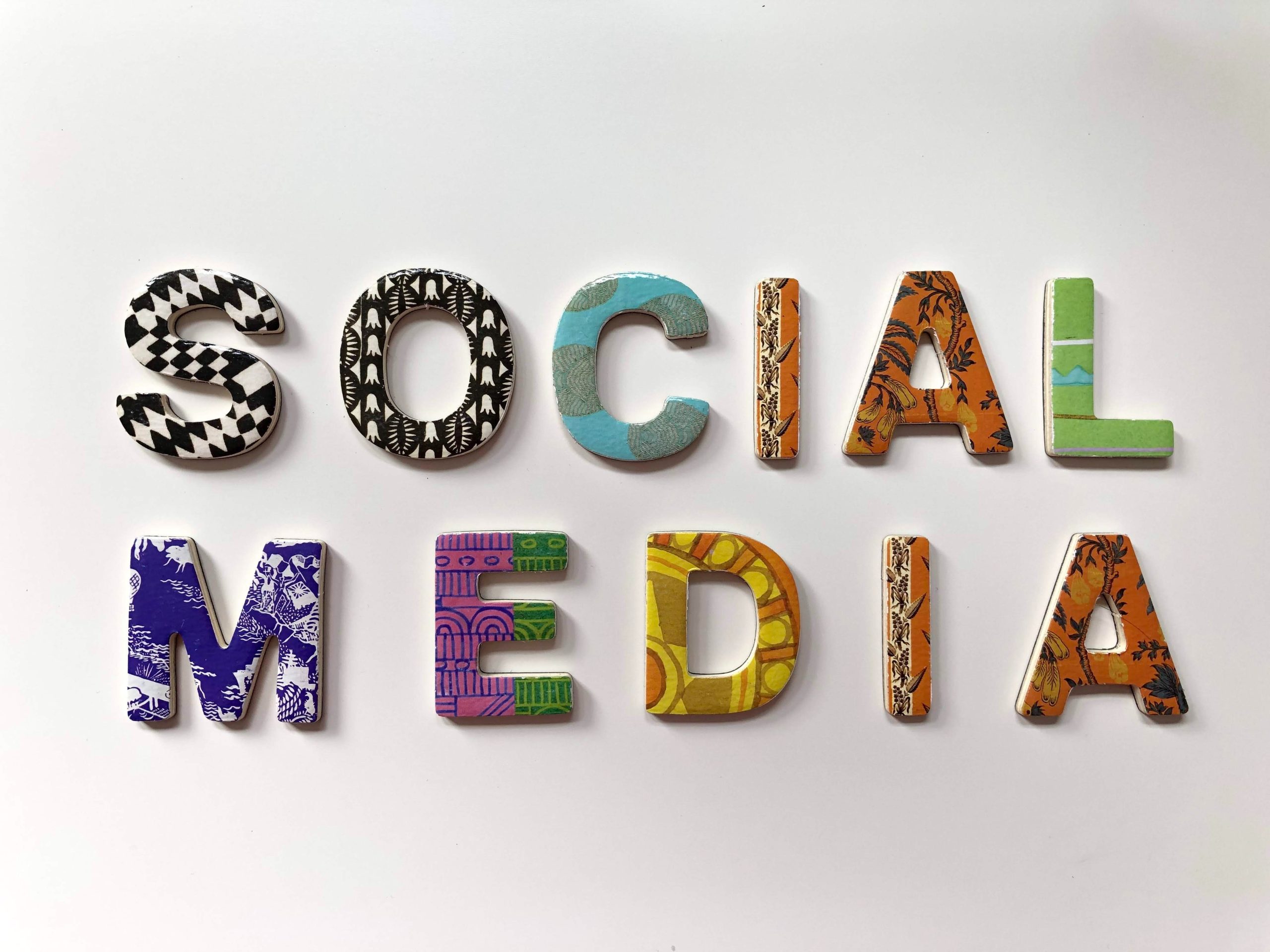 How Social Media can help your restaurant.
Social media can help you in a lot of ways Like you can reach your required audience. Let's say your restaurant is vegan, so instead of showing your posts to everybody you can target vegetarian people. There're a lot of vegan groups on Facebook that you can target for your marketing. Also, you can run paid ads to show your ad to people who're vegetarian and the same goes for others. You can build your audience on Facebook which will help you later in marketing.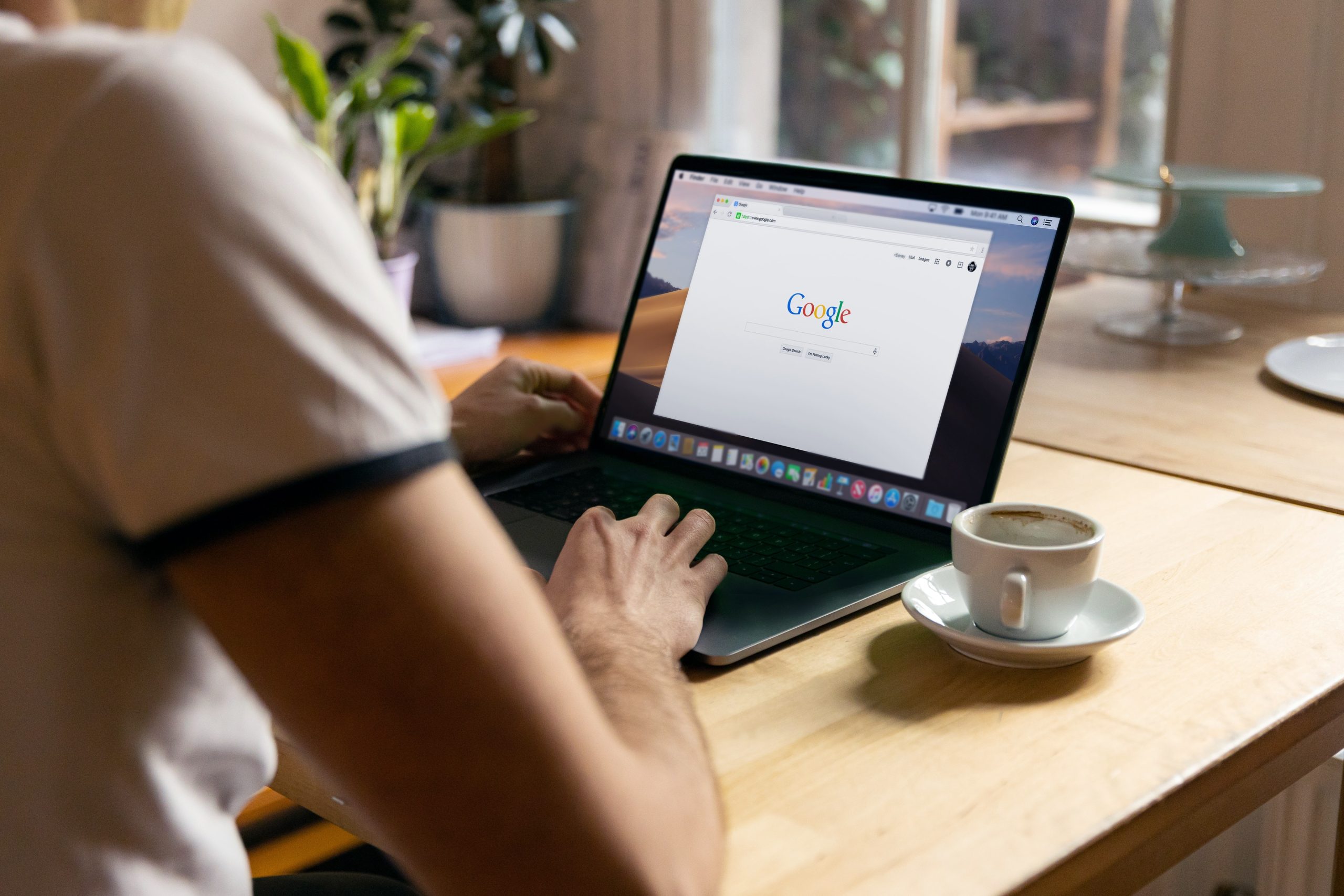 Rank your restaurant on google with Google Ads.
With the help of Google ads, you can rank your restaurant for different keywords. For example, You're running a restaurant that specializes in beef steak, so you can target keywords like Best Beef Steak, Beef Steak, Juicy beef Steak, etc. In your nearby area. Then, if somebody from your nearby search for beef steak on google you'll be on top. Another thing is that you can also rank your restaurant on google maps as when somebody searches for the restaurant near me on Google Maps you can rank there too.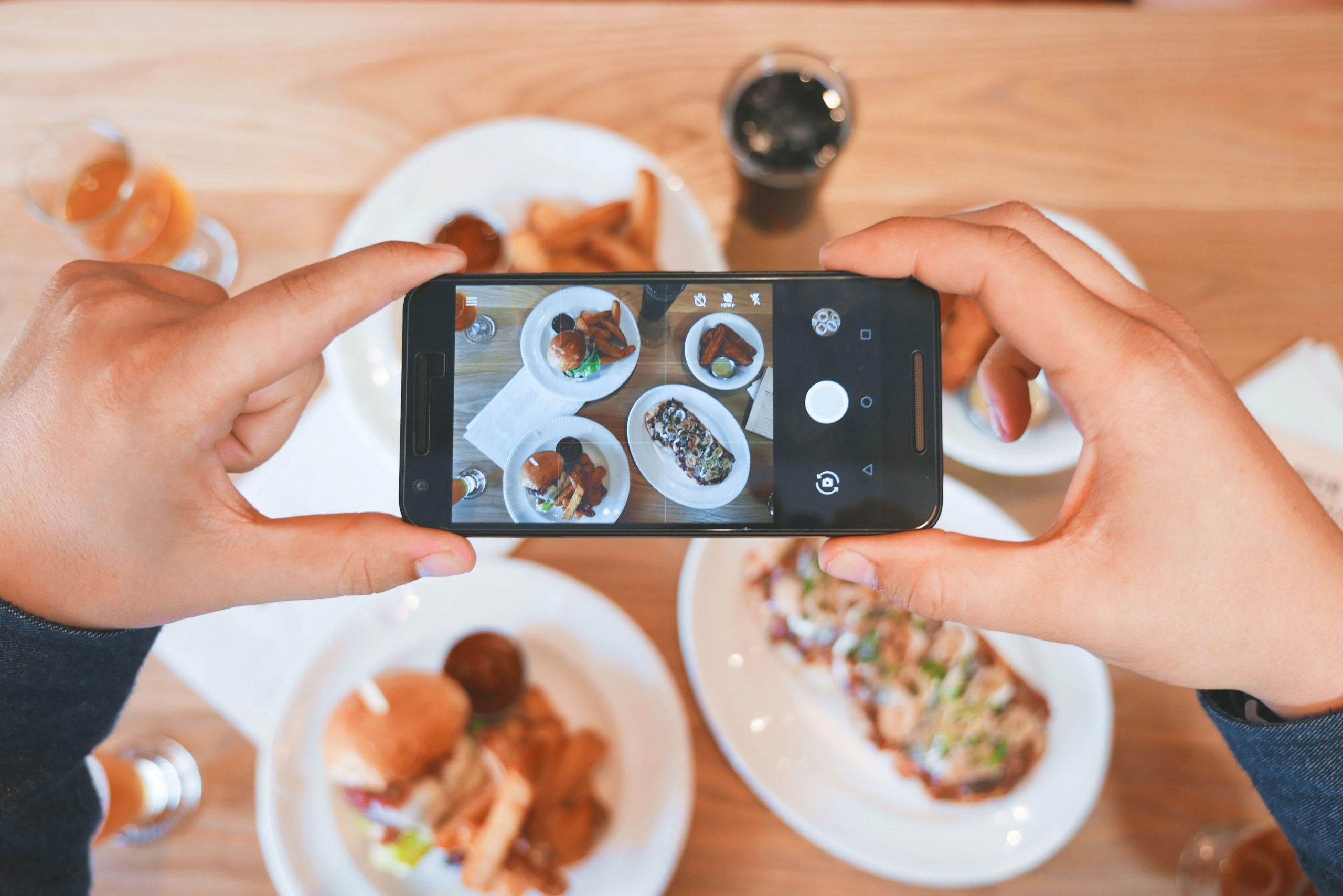 Create attractive content.
Content marketing can do magic for your restaurant business. You can develop attractive content and use that for organic as well as for paid ads. Content marketing plays an important role in both paid and organic marketing campaigns. An example would be: Let's say your food items "taste good" (This is what, you know so to let your audience know you've to produce good content at first) Then people will come to your restaurant and give ratings which will help you in building your brand reputation.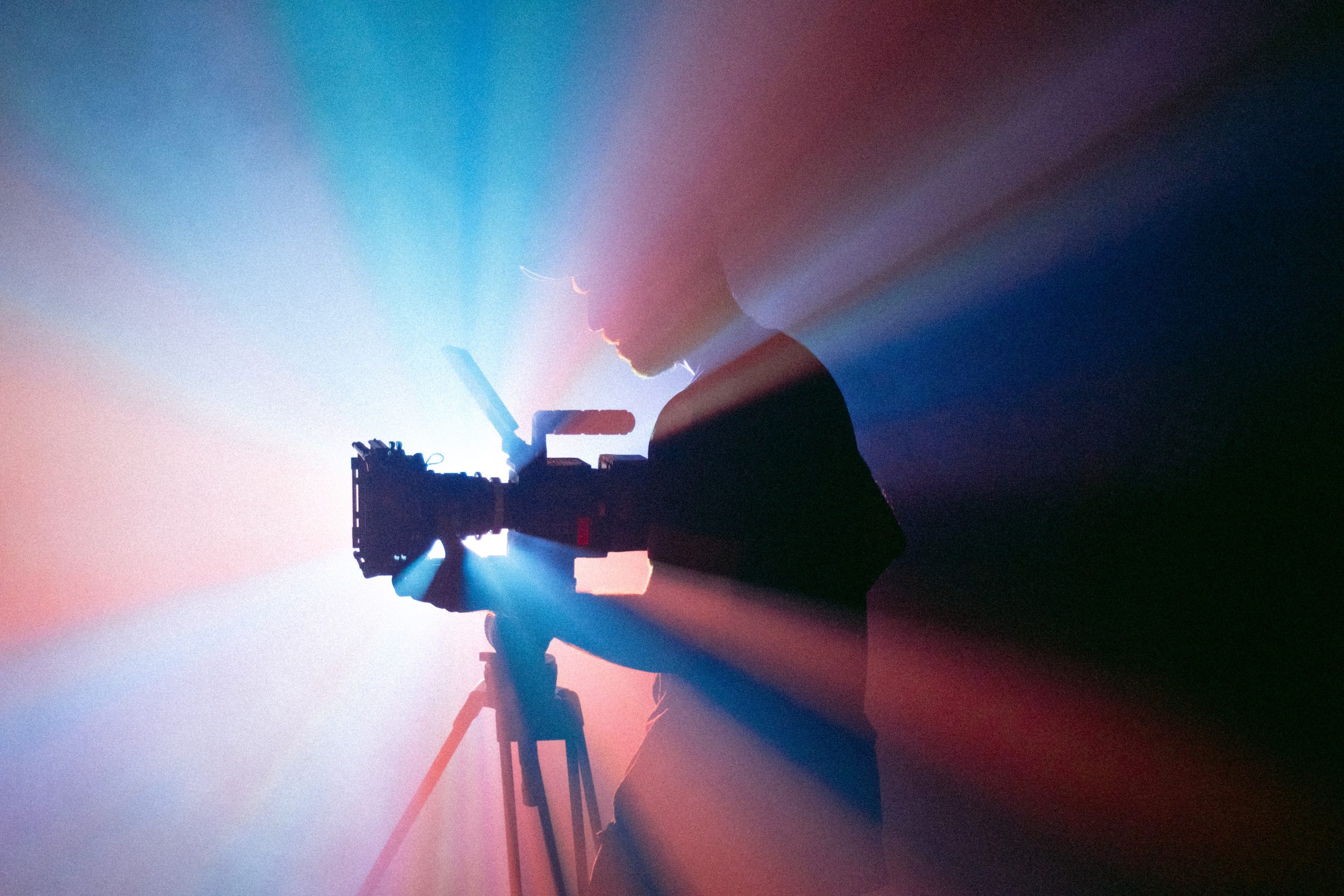 Advertising on YouTube can supplement your restaurant's growth.
Here on YouTube, you can make a video of your restaurant and upload it, also optimize it with better keywords and descriptions so that It could reach more people organically. Another option here is that you can run paid ads on YouTube, where If people are searching for some specific food or restaurant-related keywords you can target them in your area. You can also provide a call to action button. For example, You can set up a button so that people can do reservations easily.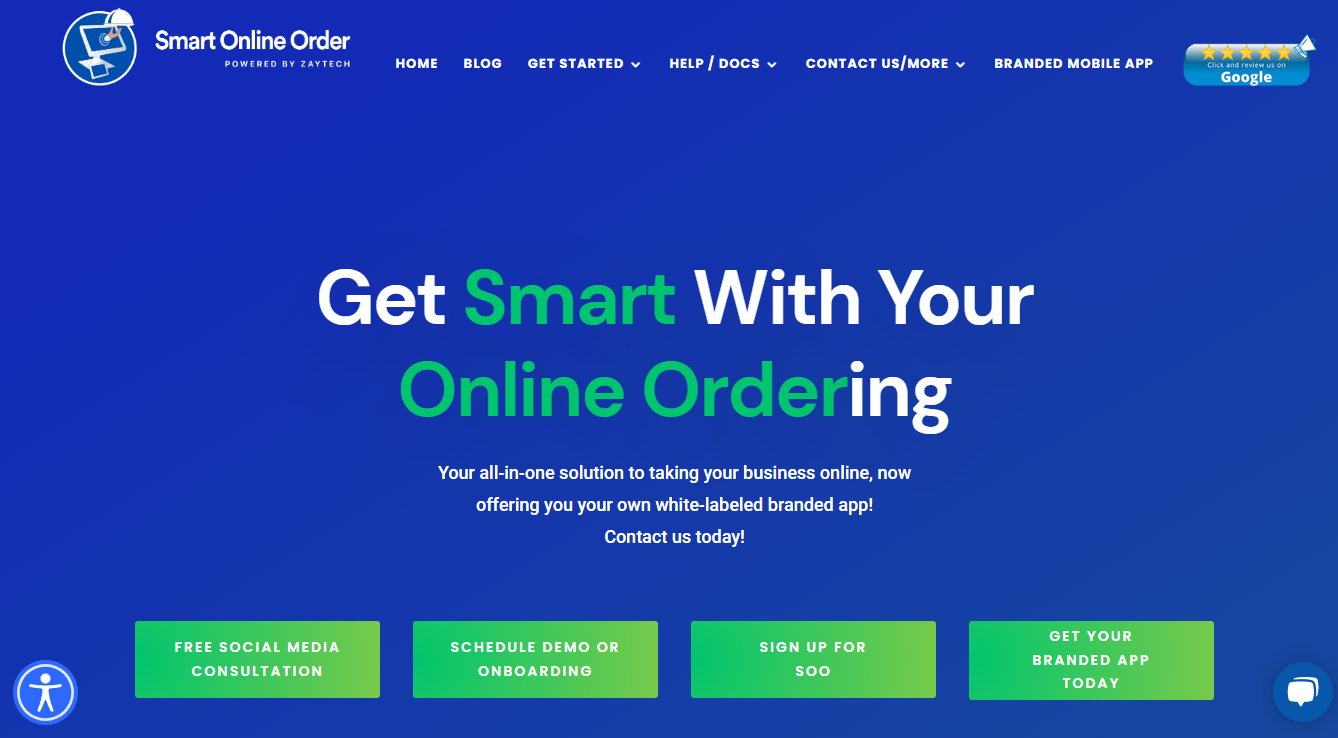 Smart Online Order can be a game changer for your restaurant.
Smart Online Order is an online ordering platform that is helping business owners to receive Online Orders. It also has an optional Branded App, Where you can get your own branded iPhone/Android app with which restaurant owners can reach a huge audience which ends up in getting more orders. Smart online order is becoming more and more popular day by day as it's really easy to order with it and also when it comes to the business side it's really easy to set up and receive orders. Also, you can integrate that app to the clover device and print directly to the clover POS device. If you want to make a branded app for your business, you can contact us. Click Here
Learn More about Smart Online Order.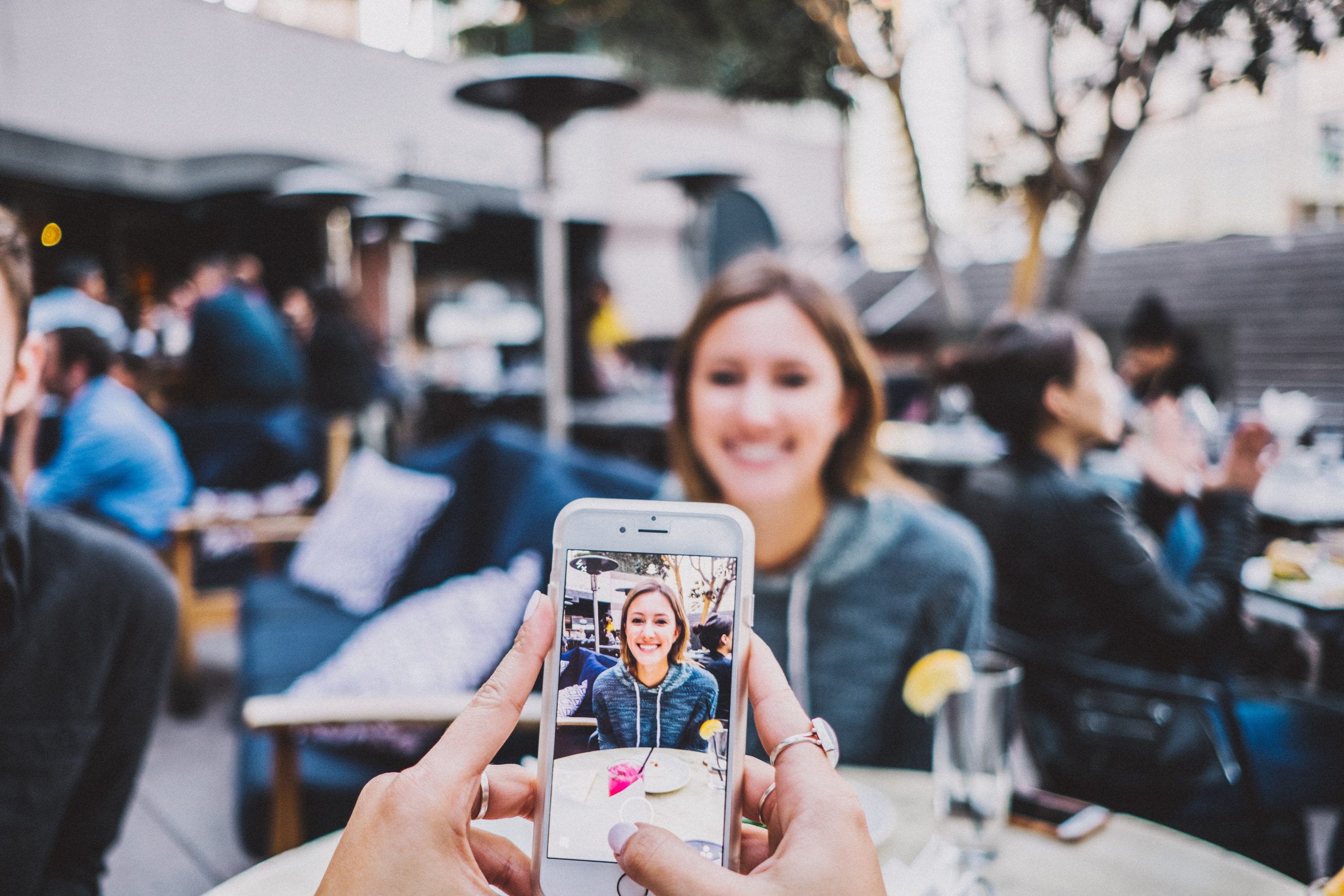 Benefits of Influencer Marketing.
These days a lot of restaurants are doing Influence Marketing, as Social Media is growing so a lot of new bloggers or influencers are coming who've huge followings. You can invite them to your restaurant to market your restaurant on their pages. This can be a game changer as It'll also encourage their followers to visit your restaurant.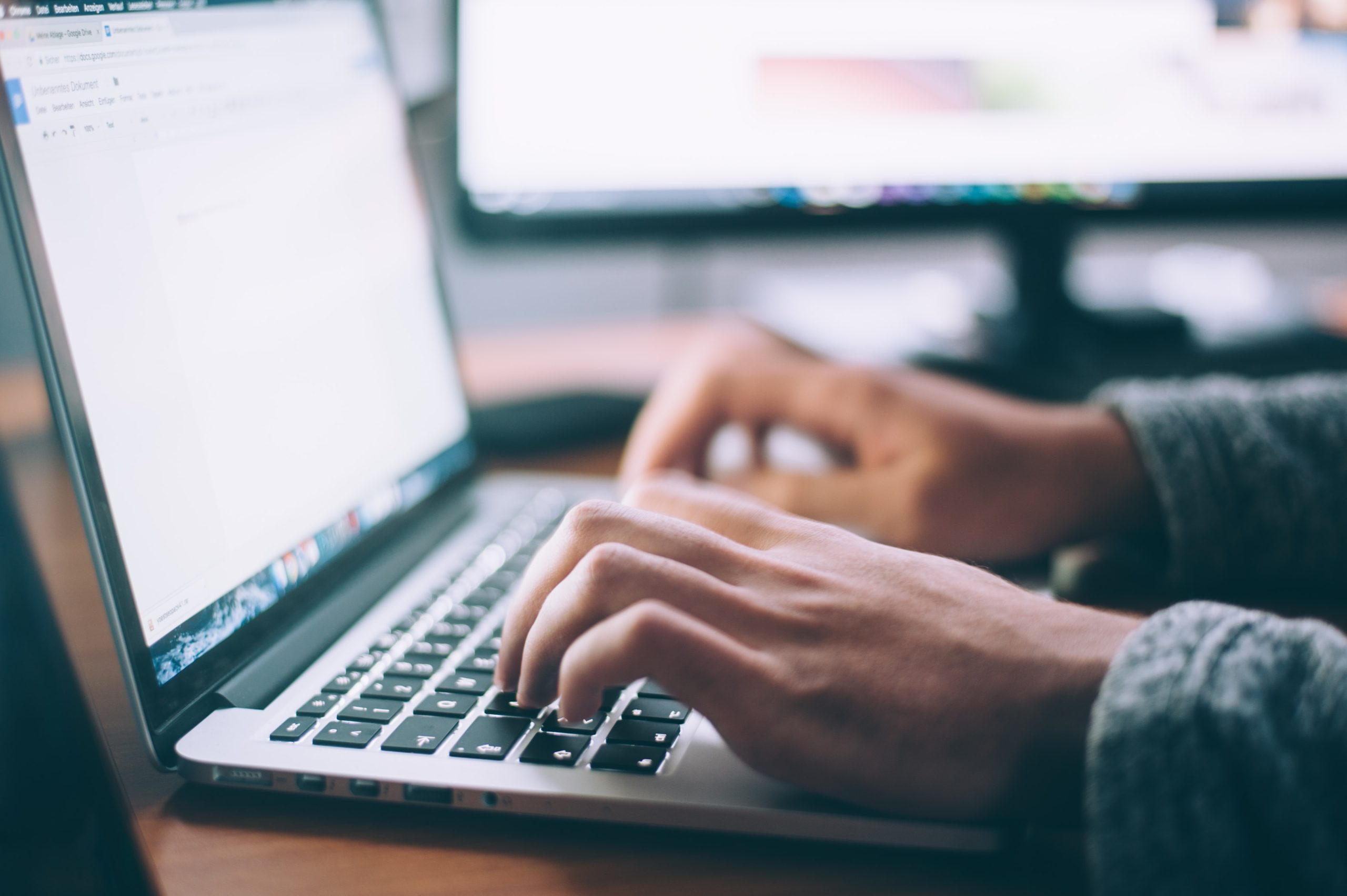 Write blogs about your restaurant.
You can write blogs about your restaurant specialty, and how you're different from the rest. Then people will read those blogs and get to know about your restaurant. Also, you can write how you're making people love your food. Your hygiene and write about the quality of raw material you use to prepare your food items. These are the things that will attract people to your restaurant.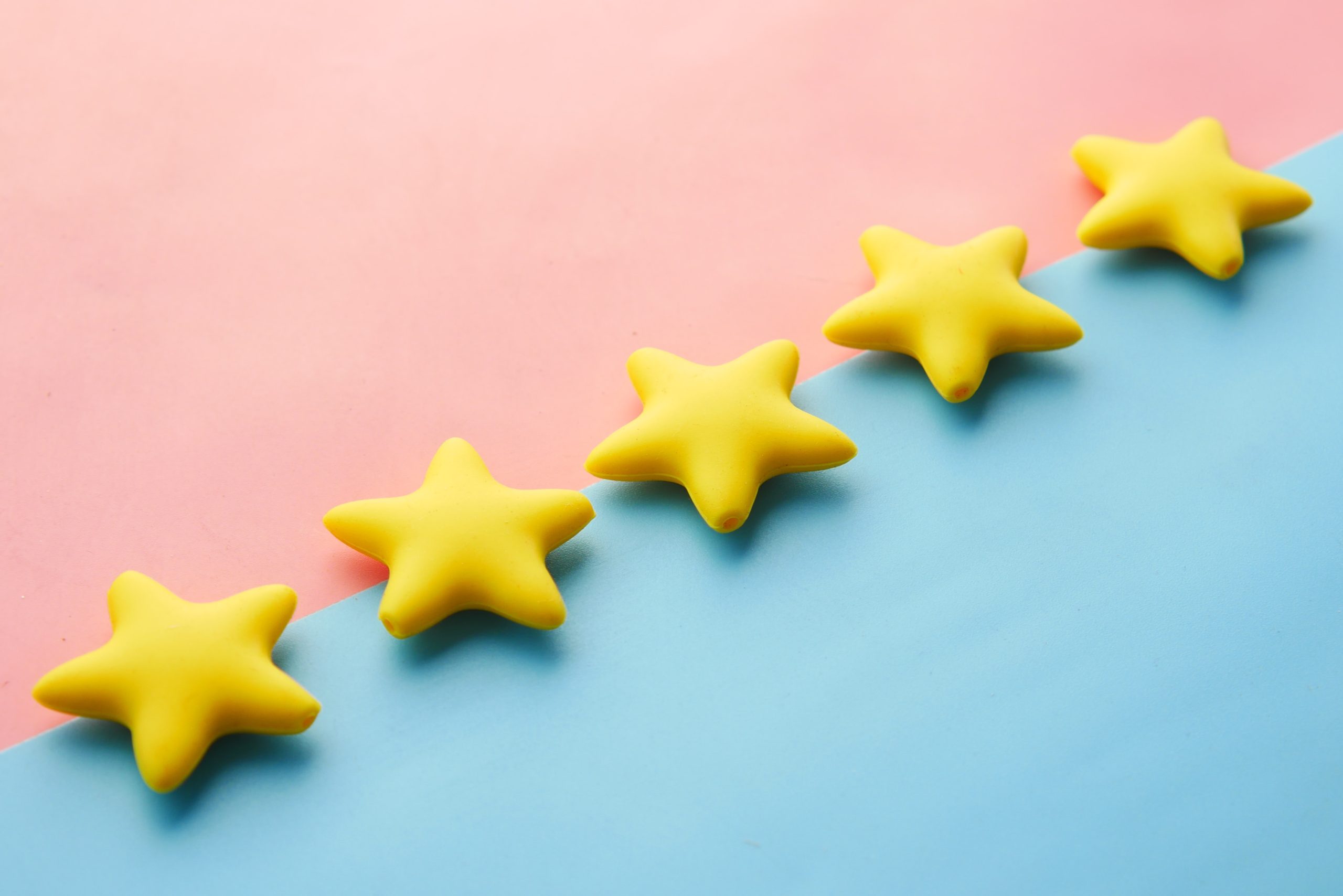 Collect reviews from people and use them in your ads.
Once you've got some reviews about your restaurant then you can use those reviews in your ad campaigns and let other people know about your restaurant. Doing this can help in building trust faster, which ends up in getting a lot of new customers. As there's no limit when it comes to doing marketing via the internet. Reviews will also help you in getting organic traffic.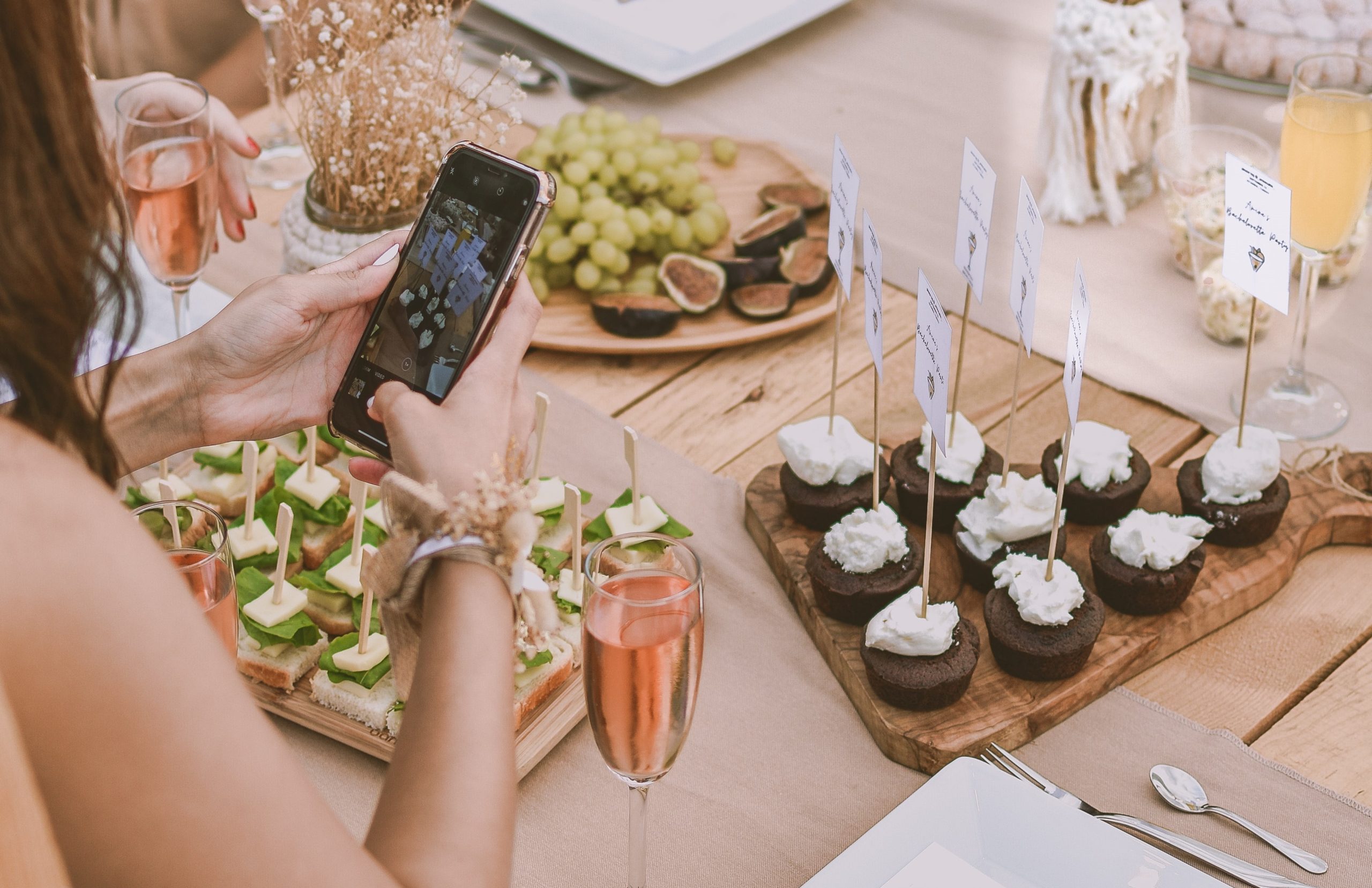 TikTok and other social media reels are doing magic these days.
Tiktok and other Social Media Reels can do magic for your restaurant business. Food reels get viral too often that's the reason why a lot of restaurants are now showcasing their food items in reels because that catches the attention of people as everyone loves to eat. You can create reels for your restaurant and don't forget to mention your address because if your reel got viral with the address you'll be full house all the time.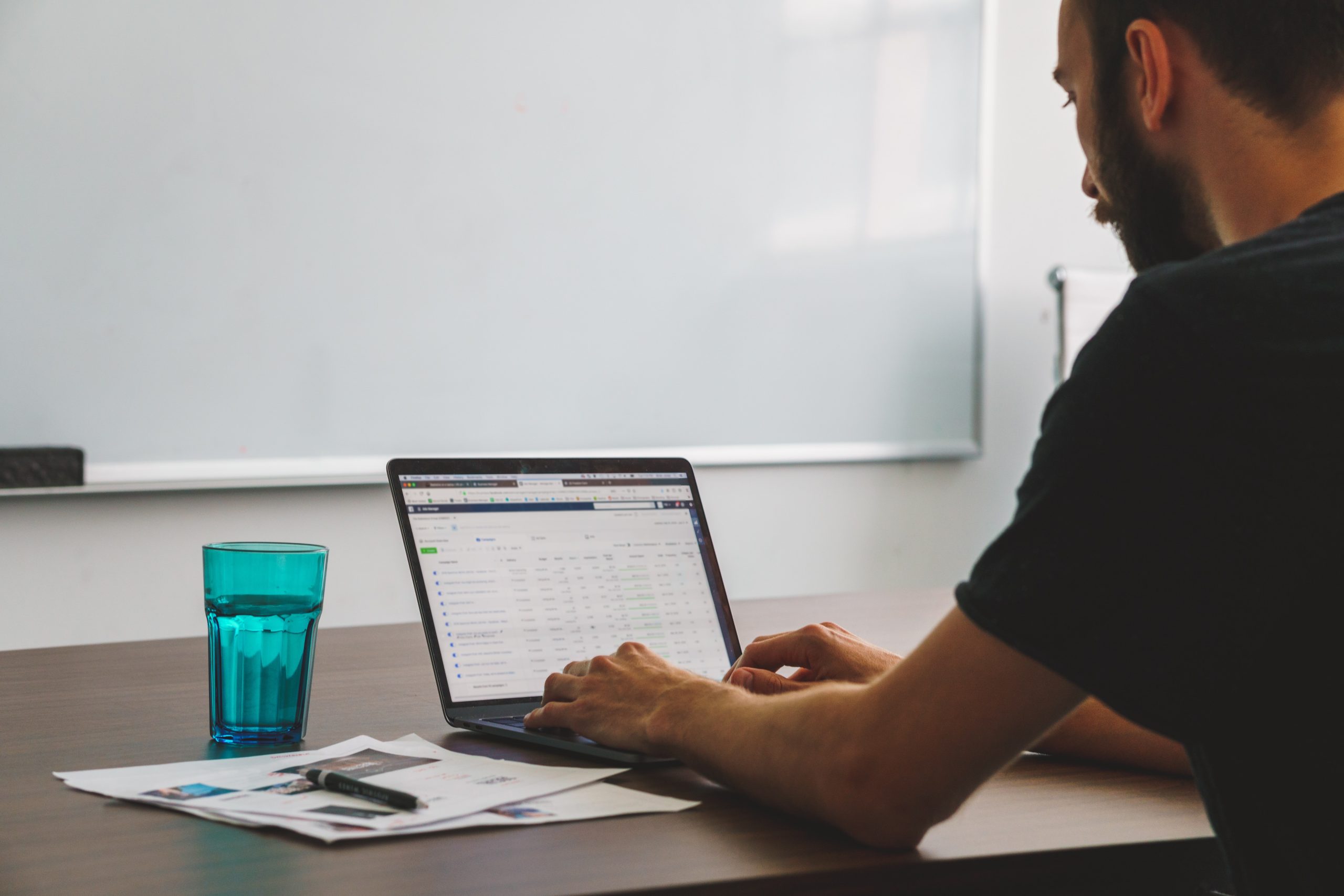 Retargeting your customers can do wonders.
Once you've built some audience on social media, now you can retarget them to convert them to your loyal customers. You can give them offers. Run paid ads for a custom audience so that you can reach them again as they're already familiar with your restaurant so they're more likely to come again.
Let Zaytech help you.
Want to grow your restaurant? Let Zaytech help you. Contact the Zaytech representative to schedule your meeting. Click Here