These days people are taking their businesses online, meanwhile, they get help from digital marketing agencies. Choosing the wrong marketing agency for your business can end up wasting your time and money. So we're going to show you how you can analyze and choose the right digital marketing agency for your business that'll help you grow your business.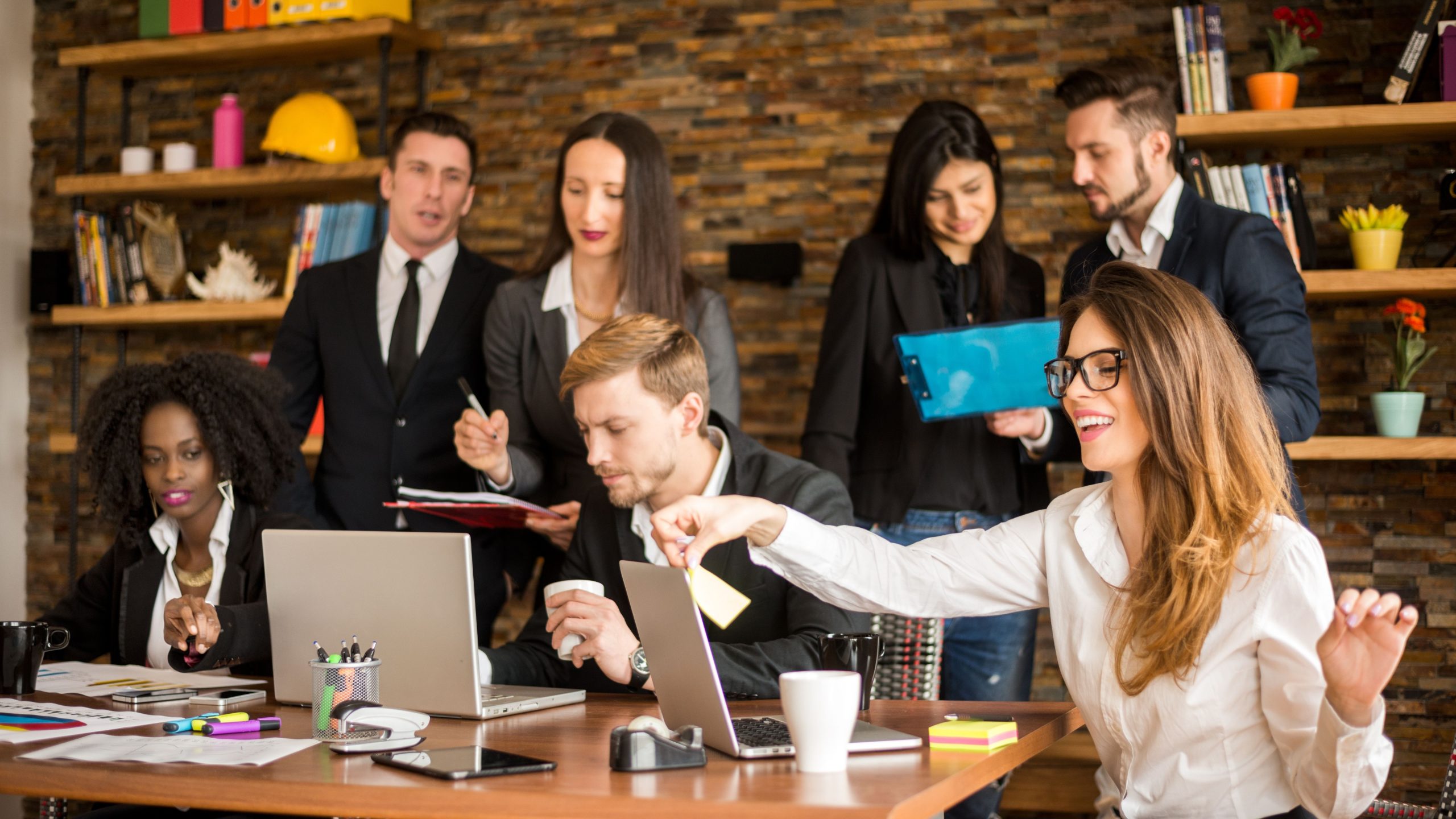 Digital marketing agency.
A Digital Marketing agency is built to provide marketing services to businesses. Their services usually include: Social media marketing, Search engine optimization, Pay per click, Email marketing, web development, etc.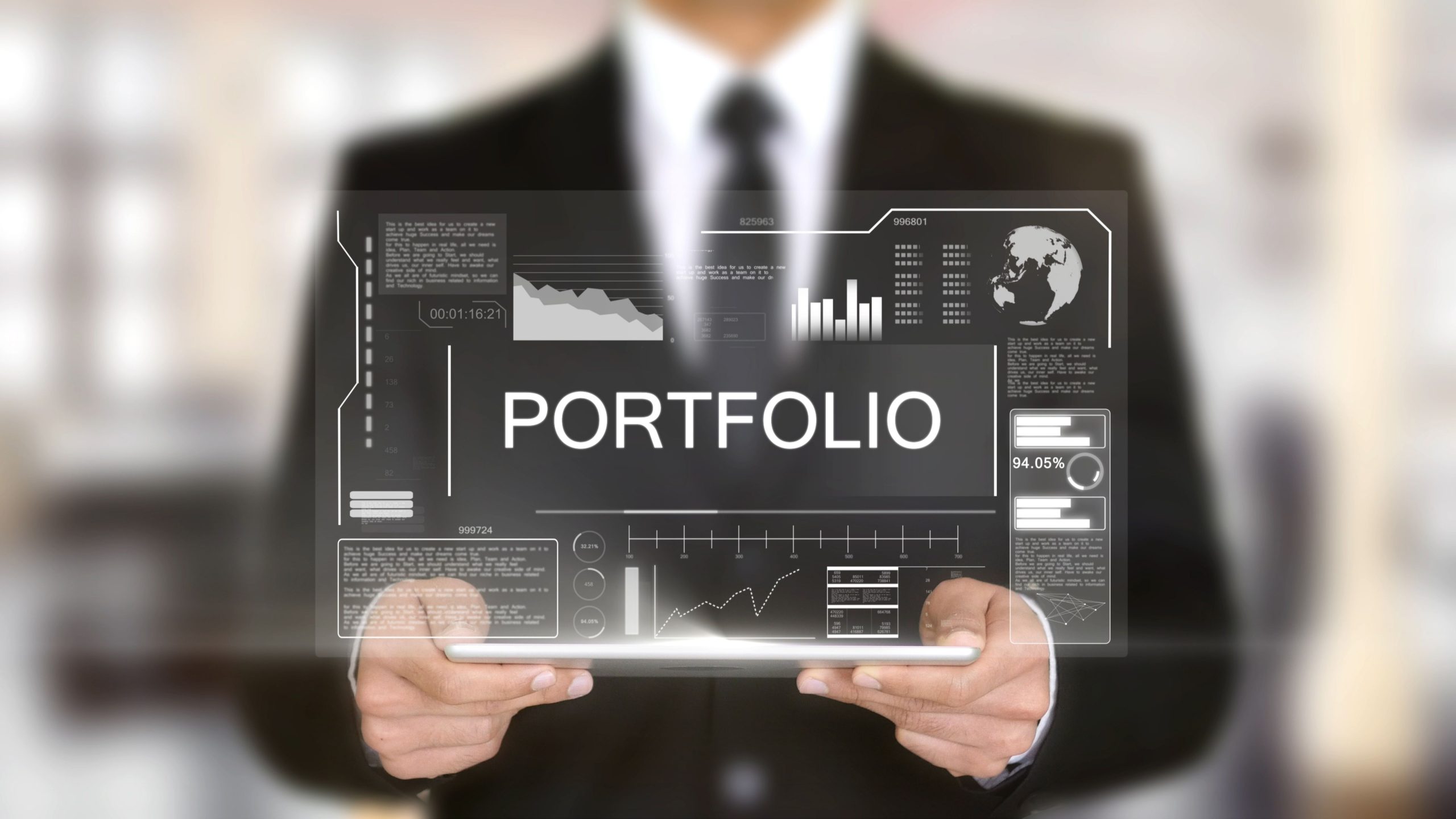 Analyze their portfolio.
When it comes to choosing a digital marketing agency for your business the first thing you need to do, is to check their portfolio. Look and analyze if their current clients are getting results with their services. You can read their reviews. That'll give you a better idea about the agency. Also look how old they are, if they're years old and just have a client or two then don't go for that. Because if that agency couldn't be able to find clients for itself, then how will they help to grow your business. That's why before choosing an agency do some research so that you can end up making a good decision.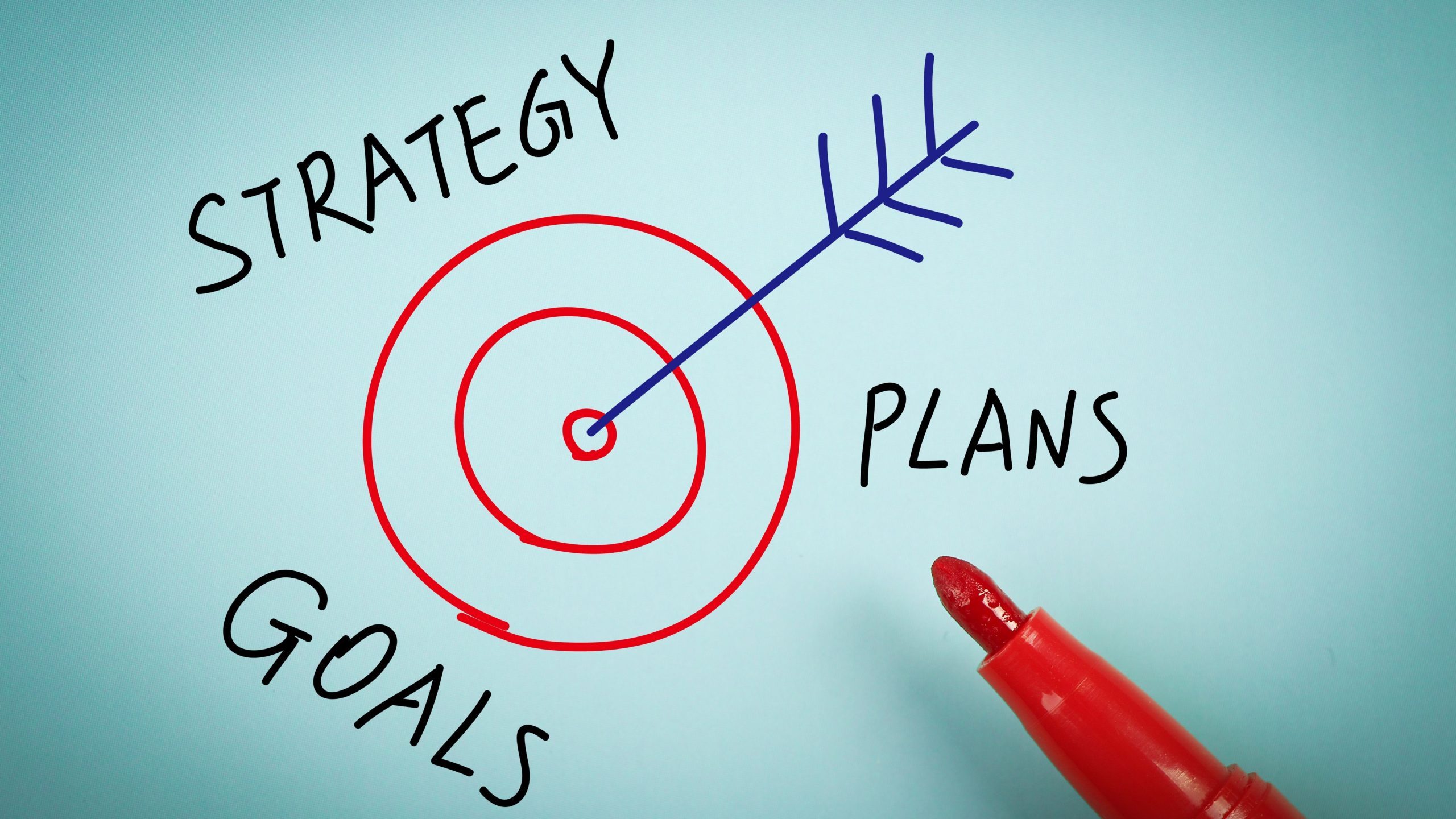 Competing strategies.
Strategies play an important role in digital marketing. Let's say you're running a vegan restaurant, but if you're showing your ad to everybody, even to the non-vegetarian people, then you'll just waste your time and money. Else you can make a strategy first to target people who're only interested in vegan food that'll get you better results. That's why whenever you're finding a digital marketing agency for your business, look if they're making competing strategies to compete with the market. Such as if you're targeting the same keywords as the rest. You'll get the average results, else you can try something different you can find keywords from a different keyword planner. Most people use google keyword planner, but you can go with the UberSuggest keyword planner that'll help you stand out in the search results. Because if you continue to target the same keywords as the rest of the businesses, then you'll fall in the same line and get average results.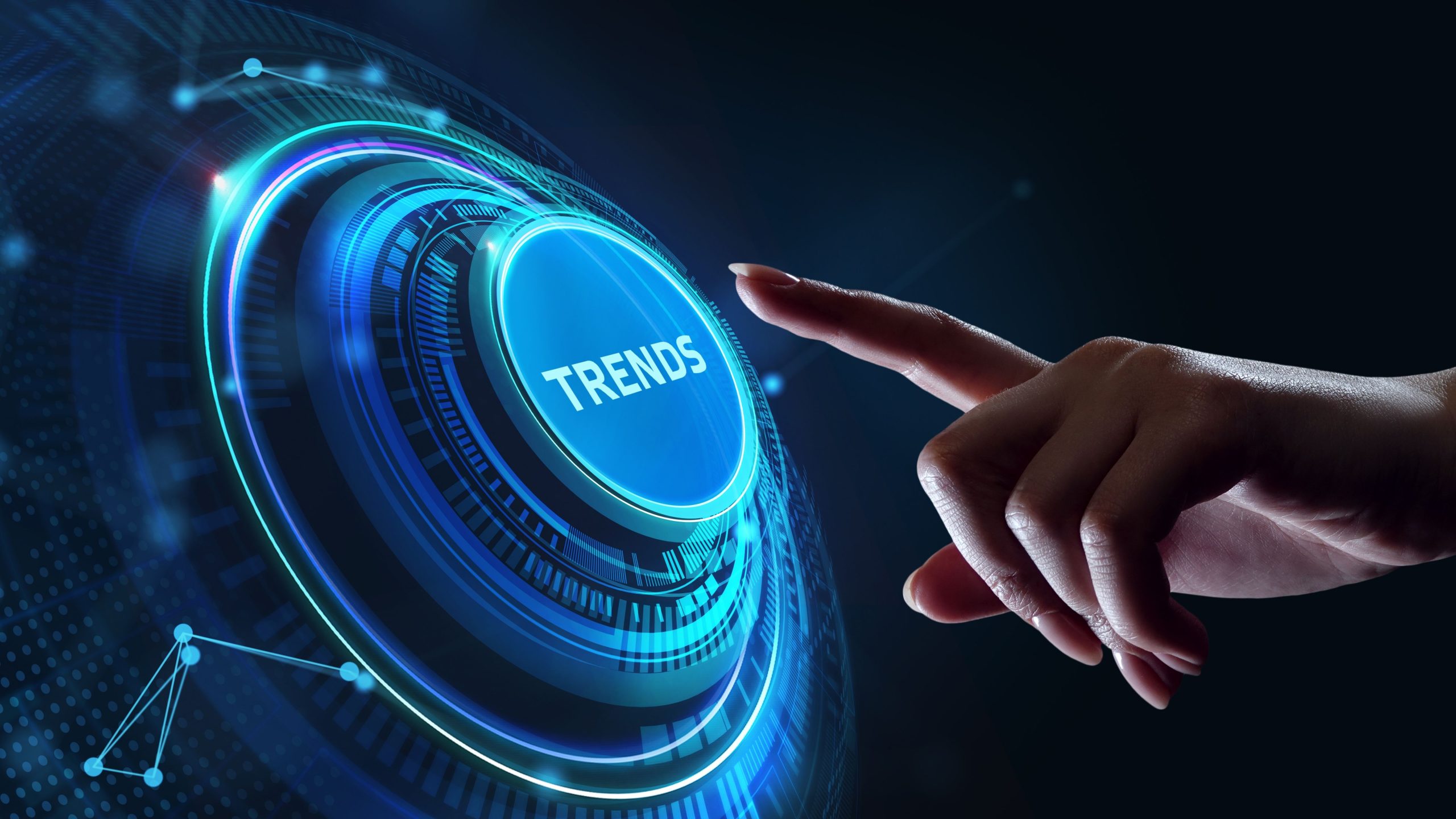 Latest Trends.
Following the latest trends in your marketing campaigns can be very beneficial for your business. Every other day new trends are coming and because of social media, everyone gets to know about the trends so if you keep trends in mind while creating your marketing campaigns you'll end up getting a huge audience. Following the trends can be a game changer for your business, As a lot of people follow the latest trends so targeting that audience would be beneficial.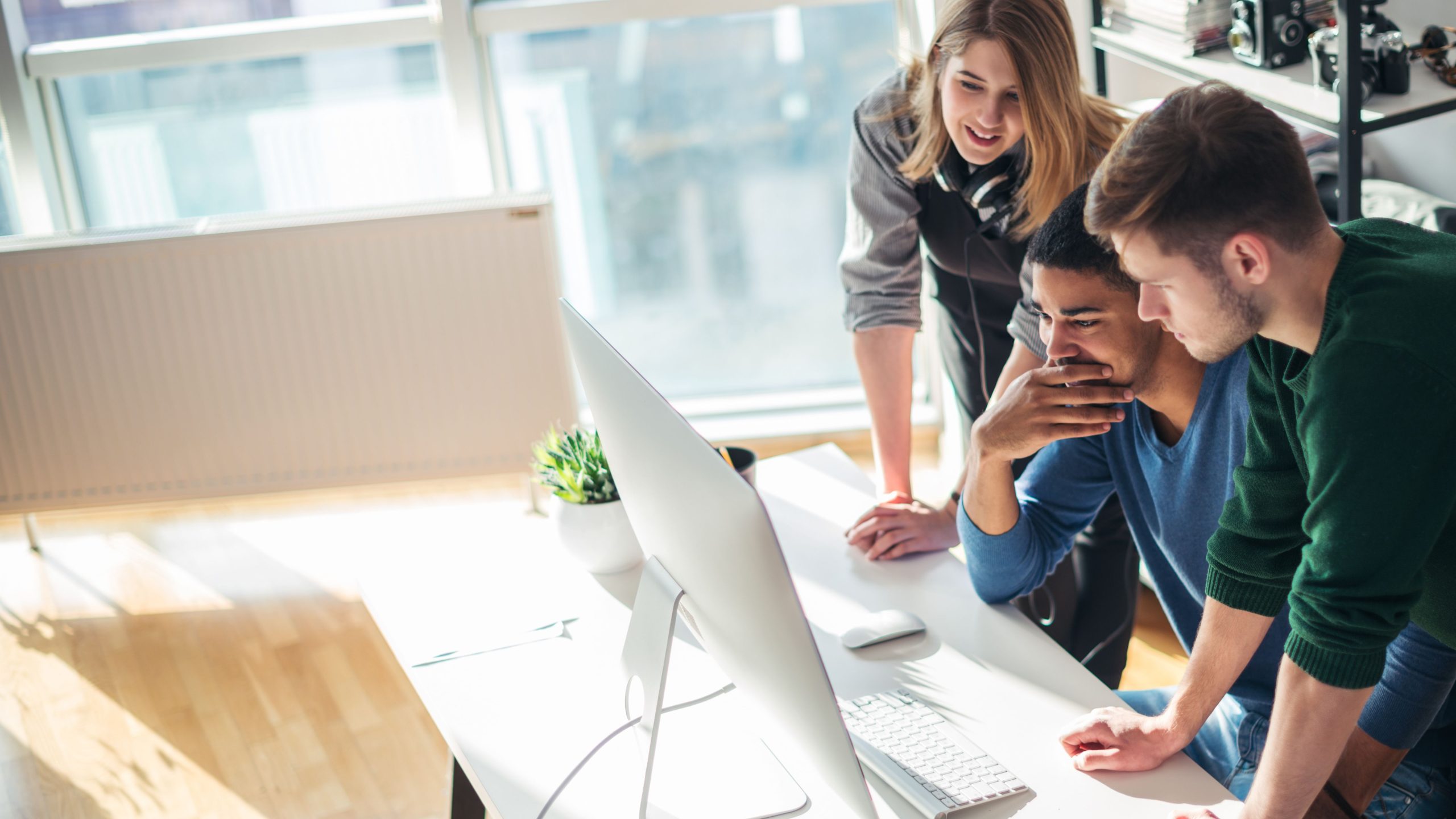 Specialization.
Look for a company that specializes in your business category. Because if there's a company who says they're best in every field, then they might get you average results. Else you can go for some specialized marketing agencies such as Zaytech we're specialized in restaurant marketing and we're helping 2000 restaurants grow their business. We're saying that we specialize in restaurant marketing because we're helping restaurants. Going with an agency which specializes in a specific field can do wonders for your business because they already worked with the same business as yours.
Let Zaytech help you.
If you're a restaurant owner and want to grow your restaurant.  Let Zaytech help you. Contact the Zaytech representative to schedule your meeting. Click Here