If you still think that a Branded App for your restaurant will cost you a lot of money. Then I must say that compared to its benefits it would be nothing. A branded app will open a lot of new doors for your business. Your customers will be able to download your branded app from the Google Play Store or Apple Store, so you don't have to rely on third parties. You'll have more control and it'll also help you build a stronger brand. Also, at Zaytech we design apps to seamlessly integrate with the Clover POS device and print directly to the clover device. In short, it'll make your life easier by bringing automation.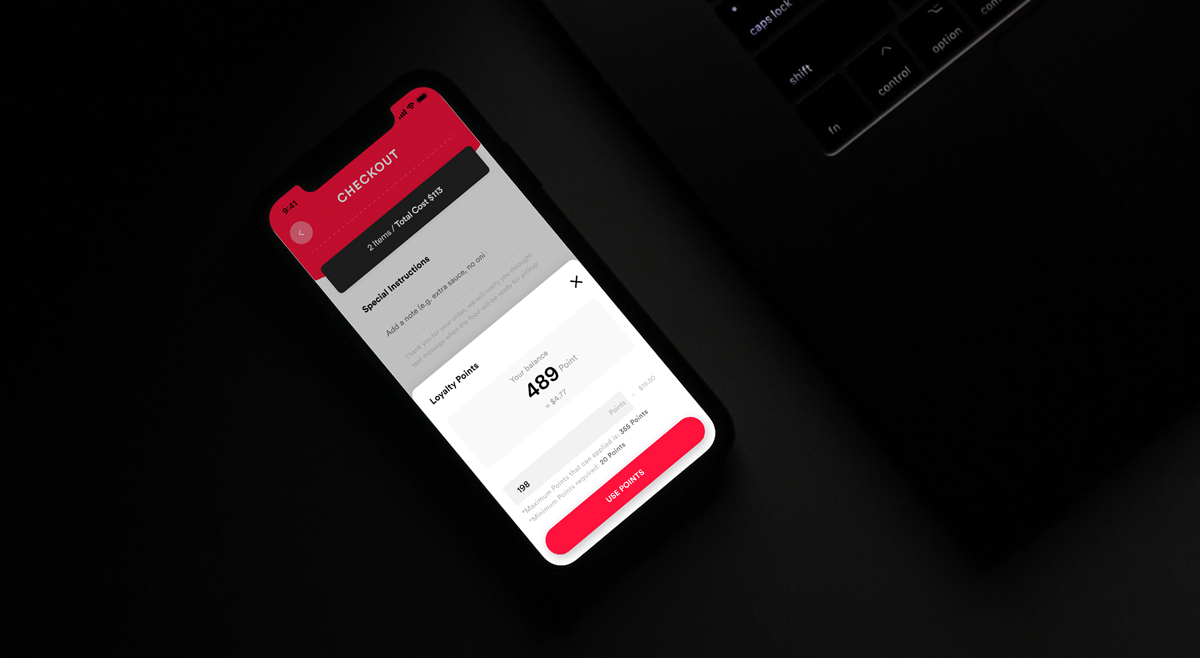 Branded App Cost.
If you're worried about the branded app cost then don't worry we at Zaytech have affordable options and payment plans at competitive pricing, so you can get the app you want guilt-free. If you want to get more information about the pricing. Click here to talk to our representative.
Advantages of a branded app.
There're plenty of benefits of having a branded Android/IOS app for your restaurant business let's have a look at some of them.
Seamless integration with Clover POS.
All our apps get easily integrated with Clover POS devices and print directly to the clover device, saving you a lot of time. 
Ease in Accessibility.
Once you integrate Zaytech's branded app with the Clover device you'll be able to do a lot of things via clover. Like: Manage inventory, Track Sales, Accept payments, and much more. 
Ease in Marketing.
Having a branded Android/IOS app will open a lot of new ways of marketing for your restaurant. Like you can install Facebook pixel into your app and enable tracking. With Facebook pixel, you'll be able to track what people are doing in your app, what actions they are taking, and a lot more. which helps a lot in marketing because you can use that tracked audience in ad campaigns. Also, when people order from your app they'll start to recognize your restaurant brand, so instead of marketing the third parties, you'll be able to market yourself as a brand.
Saves Money.
With Zaytech's branded app people will be able to order from your app and can also pay online, so there's no need to pay third-party fees. Third-party companies like GrubHub, DoorEats, UberEats, and many more can charge up to 20% commission. Instead of paying this money to third-party apps, you can save money by having a branded app.
Multiple Locations: One App
No matter how many Locations you have, all your locations will be in one app and your customers will be guided to choose the correct location while ordering. 
The branded app will supplement your restaurant and help you grow your restaurant business because It'll be a one-stop shop for all your restaurant locations.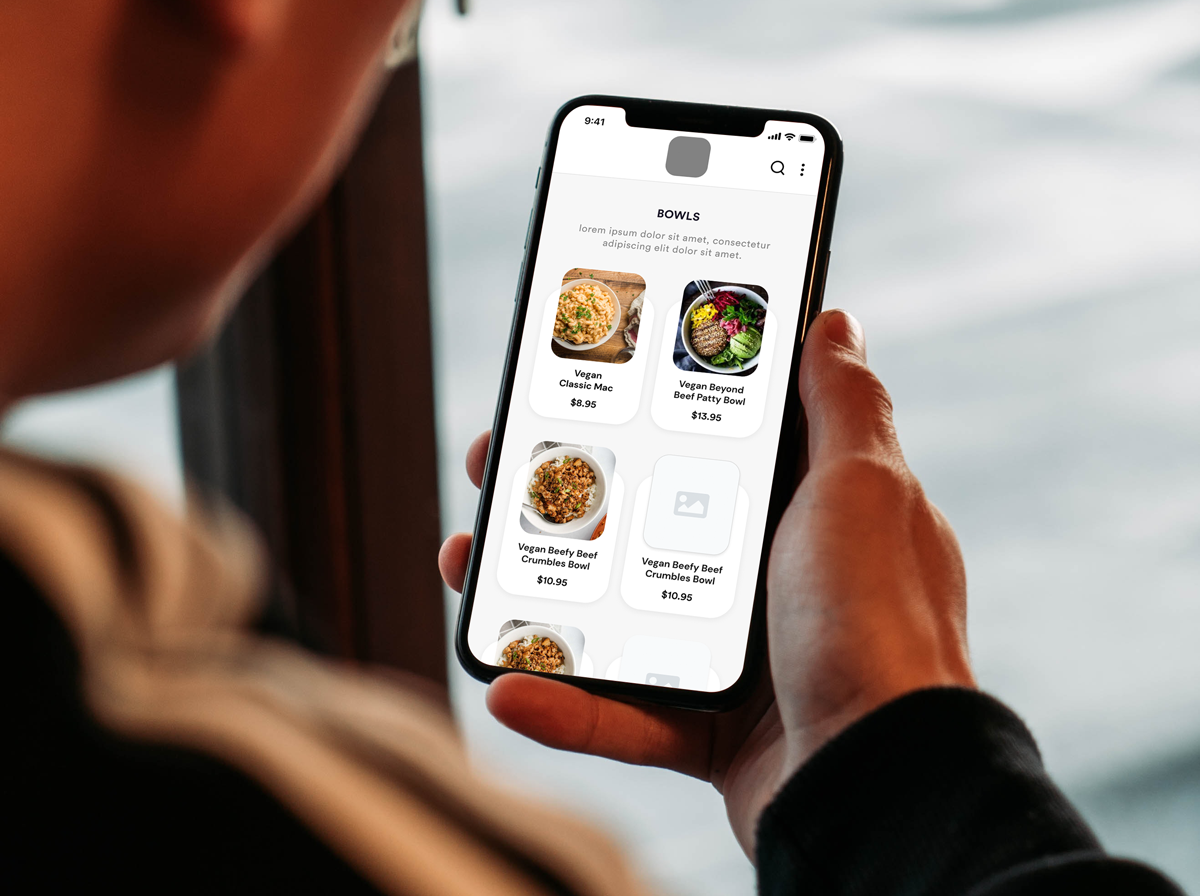 How to get a branded app?
You might be thinking what's the procedure to get a branded Android/IOS app for your restaurant business and what will be the cost? Is it worth the investment? 
For all the queries you can contact our representative. Click here