If you're a restaurant owner and still figuring out different ways to promote your restaurant to reach out to millions of people then this blog is for you. These 5 restaurant marketing ideas will help you grow your restaurant business in 2022. If you're a restaurant owner who still rely on traditional ways of marketing then is the time to move on to digital marketing. Digital Marketing can do wonder for your restaurant and if you're worry about the results then don't worry because with digital marketing the results are guranteed.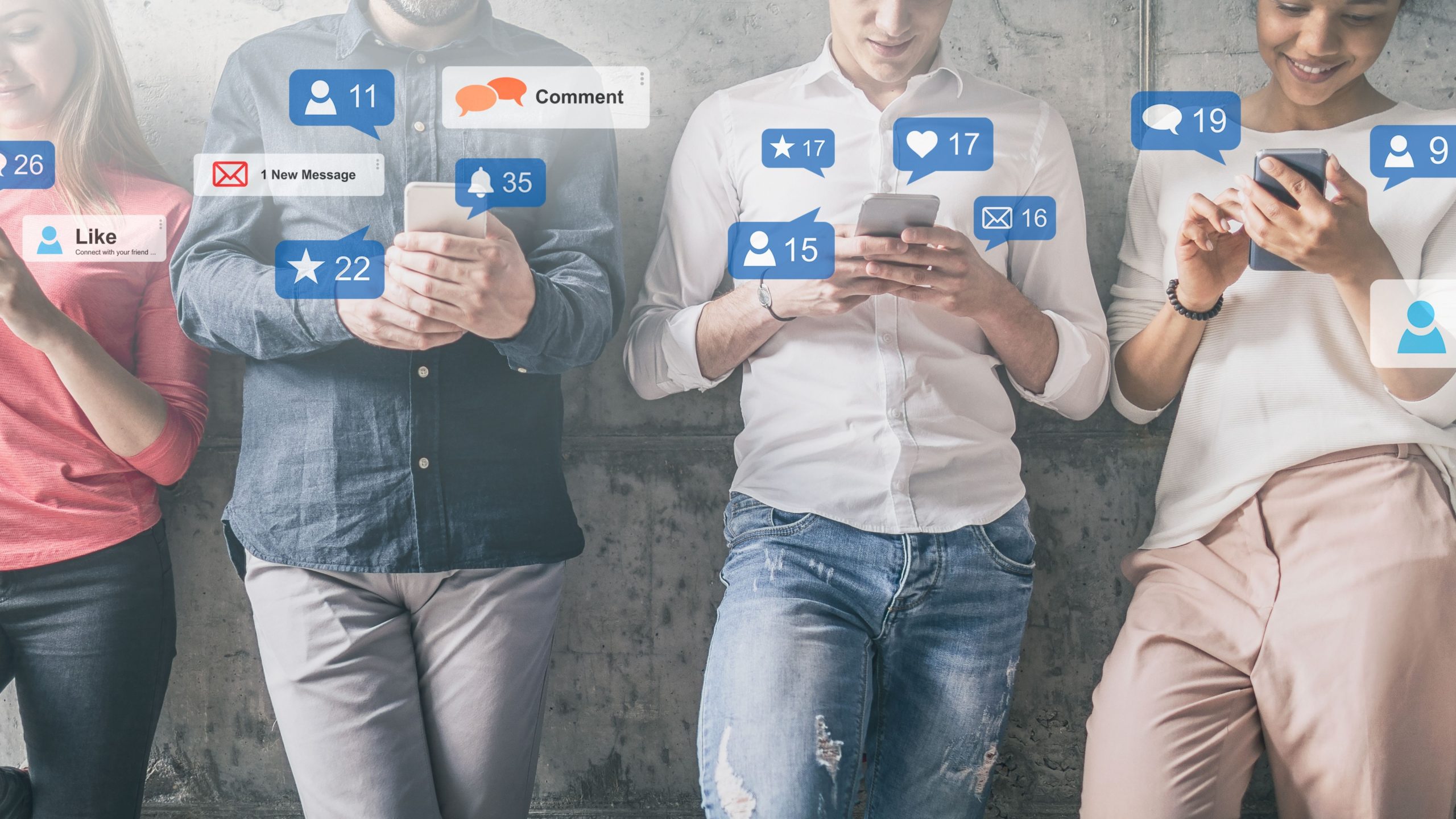 Create social media challenges and contests.
As everyone is on social media these days, so In order to attract more people online you can create social media challenges and contests and trust me It can do wonders for your restaurant. People love to win free stuff, so if you create some challenges like: Mention 5 friends you wanna share this meal with and get a chance to win a free meal with friends. These kinds of contests will help you reach more and more people.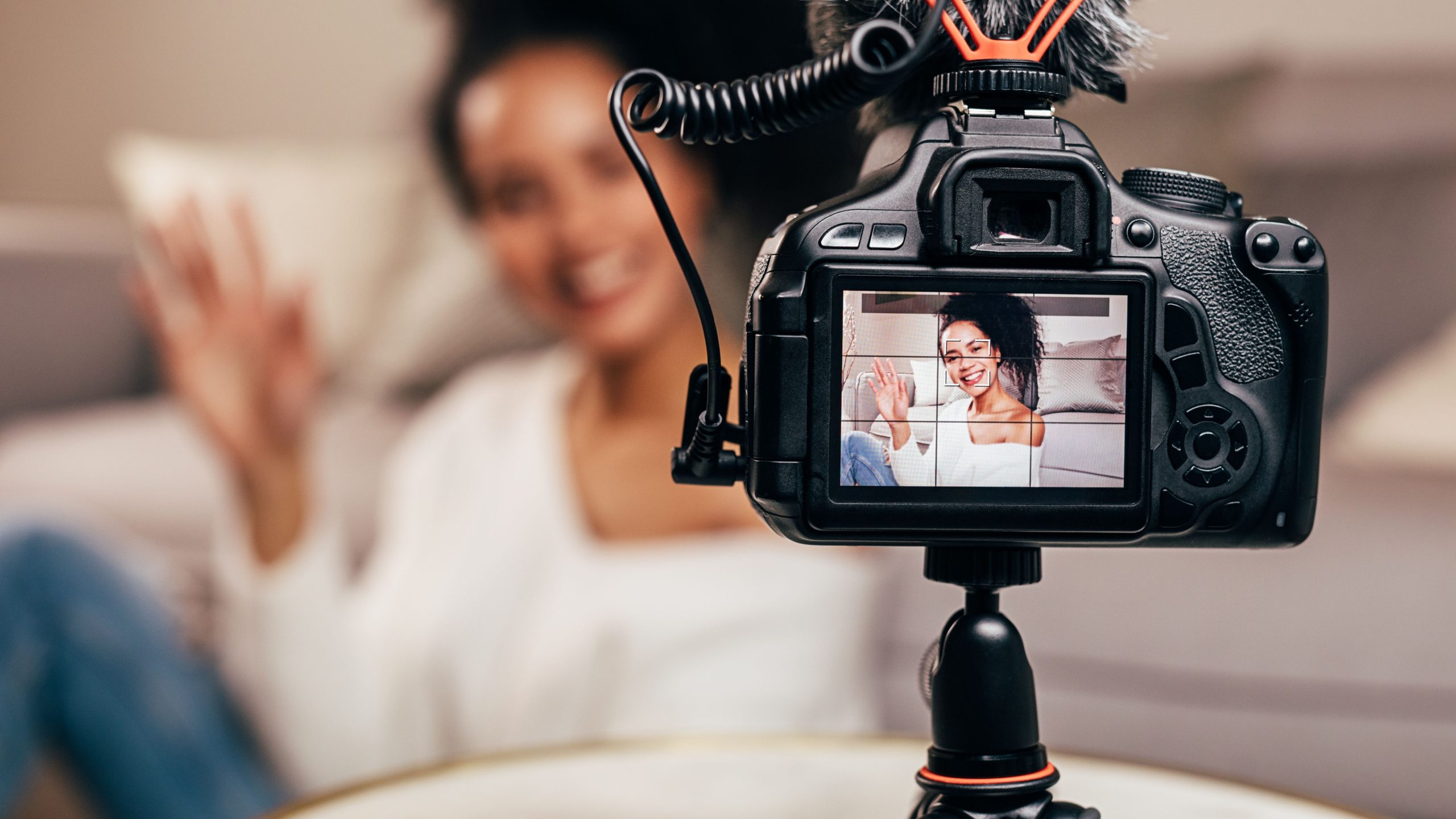 Influencer marketing.
Influencer marketing has now become one of the best ways to market on social media. Influencer marketing is advertising with the help of influencers so that you can get exposure to their fan following. These influencers have decent social media fan following. There are two kinds of influencers: Macro and Micro Influencers. Micro Influencers usually have less following but the good thing is that they might promote your restaurant in return for free gifts. On the other side Macro Influencers have a good following and they usually charge for the promotion.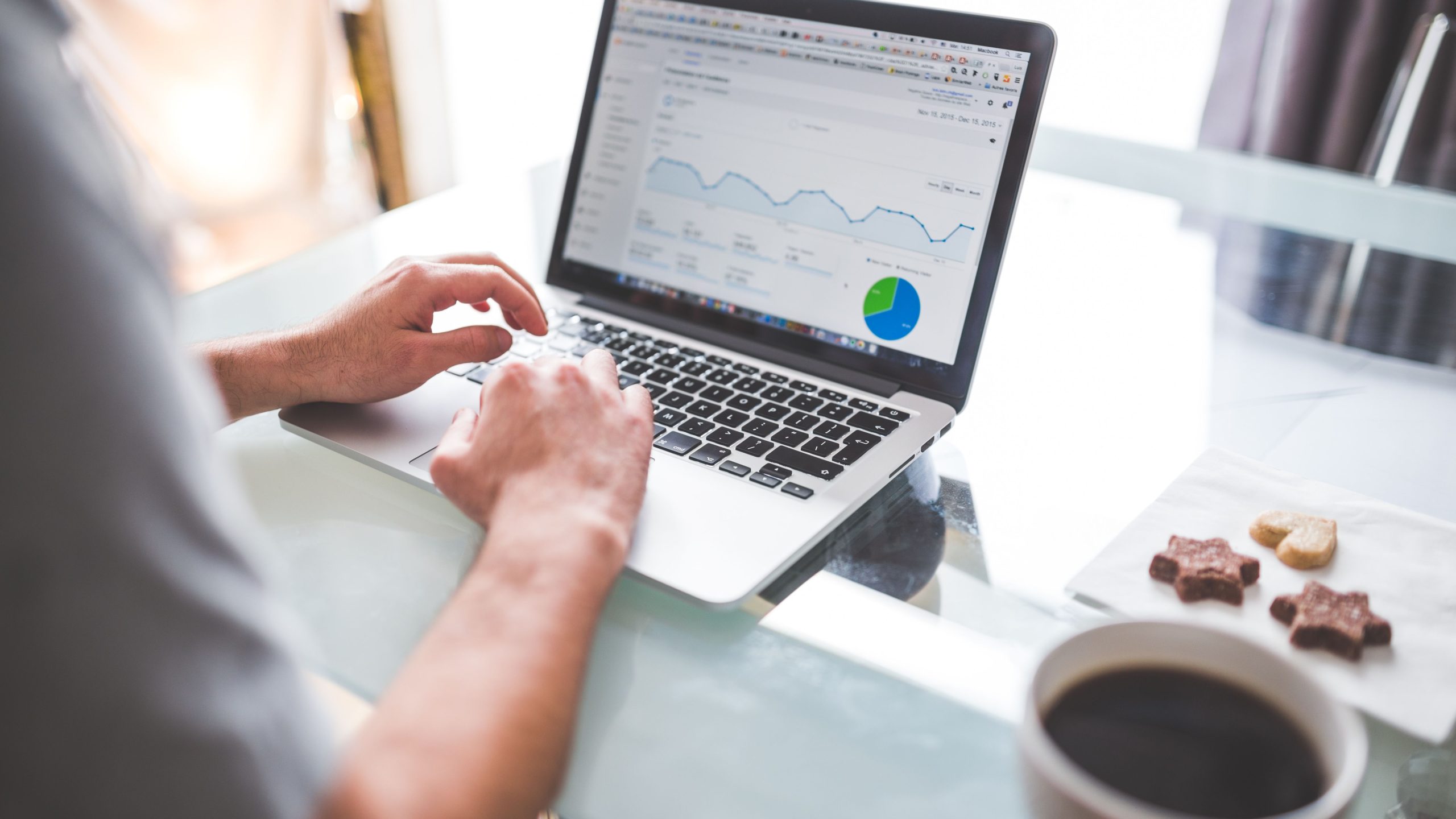 Create sponsored ads.
Sponsored ads are paid ads where you've to pay to get promoted, but the good thing is that with paid ads the results are guaranteed so you don't have to worry about the outcome. You can run your restaurant ads on different platforms like: Facebook, Google, etc. And reach millions of people. You can target people on an interest basis like: if you're serving "Vegan Food" you can target people who're interested  Also, you can target different keywords like: vegan food, the best places to eat vegan food etc.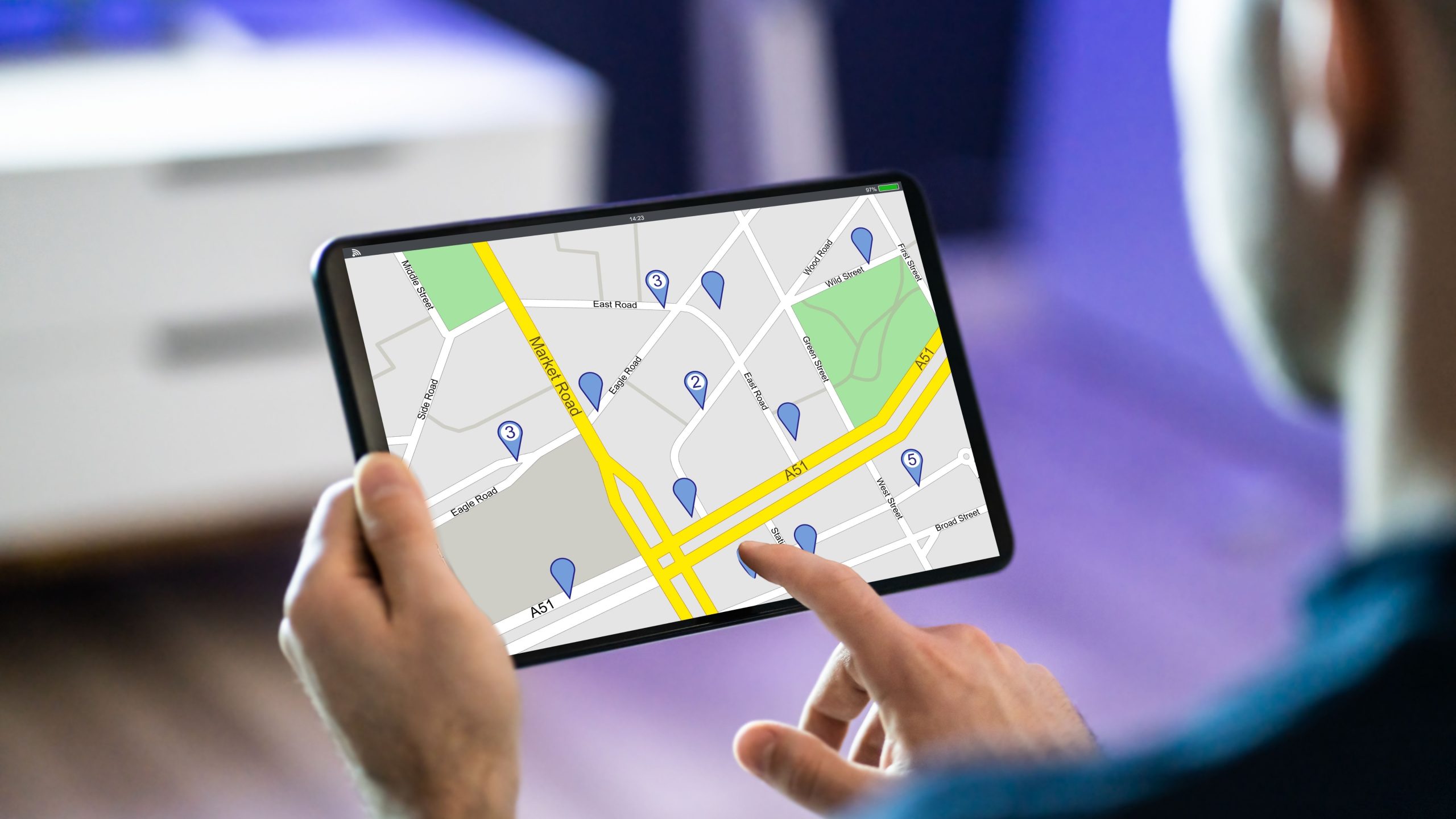 Do local SEO.
For restaurants, local SEO is really important and one of the best ways of marketing. To do local SEO you've to get some good reviews on Google, so that if anybody searches on Google " the best restaurant near" me your restaurant will appear. Also, you can rank your website locally by writing blogs about your restaurant specialty, add some really good keywords about your restaurant, don't forget to mention your city to get local traffic.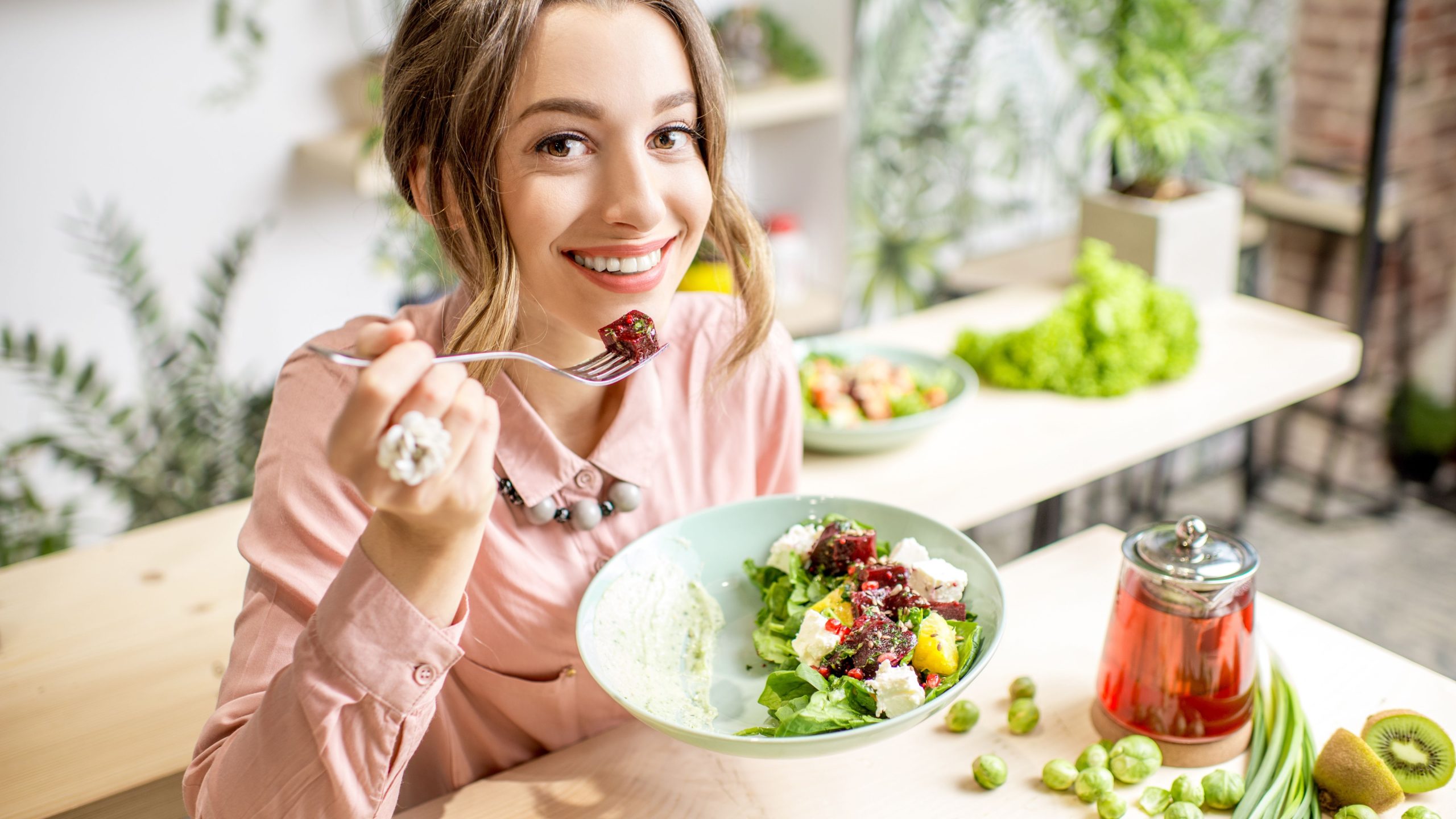 Make TikTok and other social media reels.
Tiktok and other Social Media Reels can be miraculous for your restaurant business. Reels get huge reach if they go viral. Restaurants are now showcasing their food items in reels to catch people's attention. Everyone loves food, that's the reason food reels get viral more often. You can make reels for your restaurant and don't forget to use some trendy hashtags.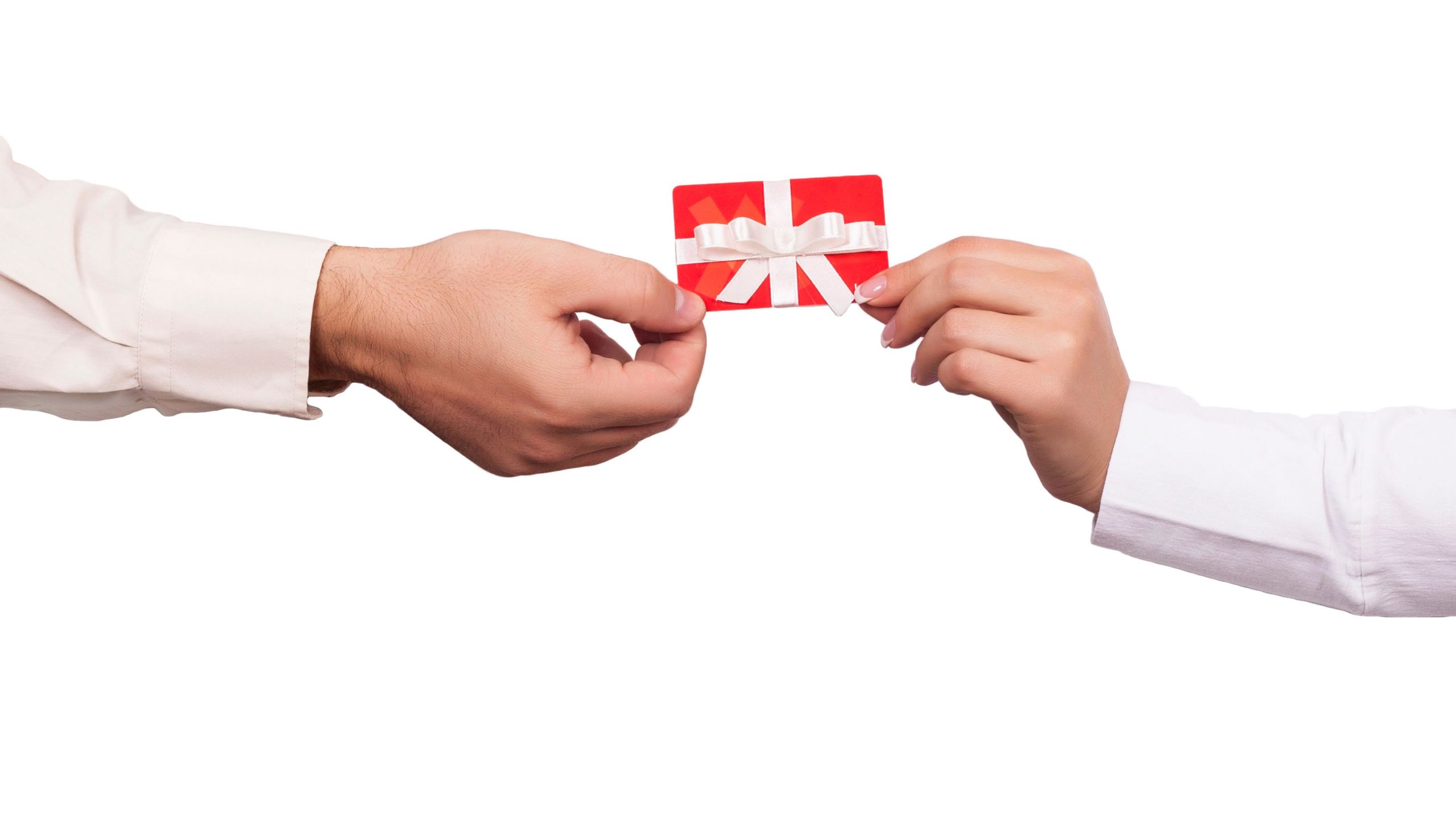 Discount your gift cards. 
Sell gift cards to win new customers. People love to surprise loved ones. You can help them by selling gift cards at discounted rates which'll get you cash up-front and also you could get new customers out of the deal.
Zaytech Software & Media. 
Want to grow your restaurant? We can help you. Contact a Zaytech representative to schedule your meeting. Click Here